Probiotic Luxury Spa Products Class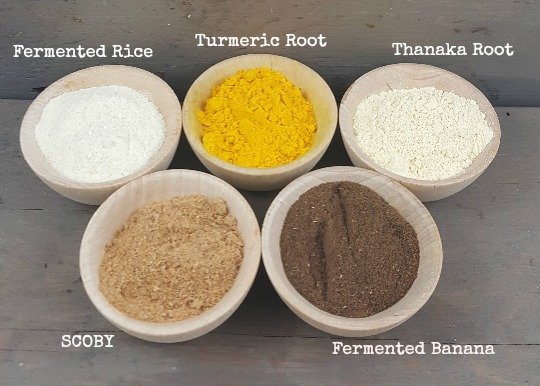 Probiotic Luxury Spa Products Class
Probiotic-Derived Natural Spa Products
Instructor: Celeste M Munford, Holistic Skin Food Chef, J. Lexi, LLC
Class Date: Saturday, July 29, 2017

noon to 4p
Pre-registration for this class is required.

Participants must be 18+ years old.

In this hands-on class, you will learn about the benefits of probiotics + beneficial bacteria for skin health. Using fermented, luxury + high-end ingredients combined with every day pantry items, we'll make custom, natural + spa-quality bath fizzies, salts, teas, body oil, milk soaks + more. True to J. Lexi's mission of Real Food for Healthy Skin, Hair + Uncommon Beauty, our products will be created to beautify skin + create an environment of health + well-being, as they impart skin-loving luxury to your bathing experience.
Using probiotics + ferment foods help differentiate our class from other bath + body classes. I'm really excited to introduce our exclusive fermented fruit, vegetables, herbs + botanicals that can be added to all of the products.

Our luxury bath treats make great gifts.
Bath Treats You'll Take Home (choice of 4):


12 oz bath fizzies or soak


12 oz bath salts


4 oz body oil

2 oz gourmet bath tea

8 oz milk bath (buttermilk or soy)

Special Notes:

Registering for the class is confirmation that you've read + agree with Class Policies.

The Class Fee includes all materials.
Please bring With You to Class:

1 – 16 oz glass measuring cup or bowl

an apron or wear "work" clothes


a sturdy bag to carry your bath treats home

All ingredients necessary to make your Ahhmazing spa products will be provided. However, if you have specialty ingredients, botanicals, fragrances or essential oils, you may bring them.

Classes will be held with 2 or more attendees. All participants must be 18 years or older.

Interested in One-on-One Instruction, Private Classes or Girls Night Out Parties?: Contact Celeste @ info@jlexillc.com.
Class Location:
Echoes,
116 Main St, Orange, NJ 07050
Class Duration: 4 hours

Contact Celeste: info@jlexillc.com or (973) 818-0560
Public Transportation into Lincoln Ave Station, Orange, New Jersey:

NJ Transit trains only


From Lincoln Ave Station - 21 bus to Orange Main Street


Public Transportation into Newark Penn Station, Newark, New Jersey:

NJ Transit Trains


Amtrak


Greyhound Bus


From Newark Penn Station - 21 bus to Orange Main Street
Reviews
Featured Products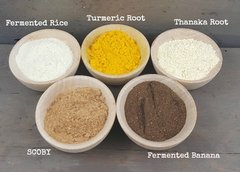 Probiotic Luxury Spa Products Class
$125.00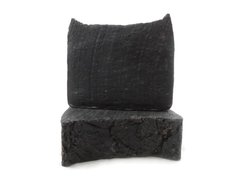 Chaga + Cacao
$15.00