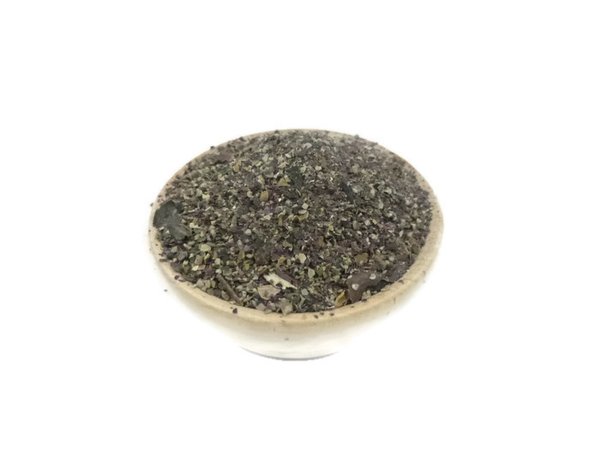 Seaweed Bath Tea
Our organic Seaweed Bath Tea helps stimulate lymph drainage, eliminate toxins, balance body chemistry, reduce tension + beautify skin.


Seaweed nourishes, protects + increases circulation making it vital to maintaining healthy skin. The therapeutic value of seawater + seaweed is now being recognized in its ability to revitalize, repair, and moisturize the body + the skin.

Dried Kelp is one of nature's richest sources of vitamins, organic minerals + amino acids.

Dulse is packed with valuable minerals including iron + potassium.
Directions: Prepare bath by running very hot water and adding an Organic Seaweed Bath Bag. When the water is cool enough, completely immerse and soak in bath for about 45 minutes. Keep adding hot water as needed. For those of you with lymphedema, don't let your affected arm sit in the hot water, elevate it on the side of the tub.

Listing is for 3 - 1 oz bath tea sachets.
Before using read the ingredient list for allergens + sensitivities; patch testing is suggested.
Ingredients Include: organic kelp granules, organic bladderwrack, + organic dulse leaf granules
J. Lexi, LLC
Uncommon Beauty
Warning:

For external use only. Use with care if you have a heart or other health problems, please consult your healthcare professional before use. Our products have not been reviewed by the FDA + are not intended for use in the diagnosis, cure, mitigation, treatment or prevention of disease.
Reviews
Featured Products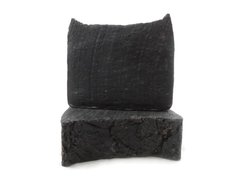 Chaga + Cacao
$15.00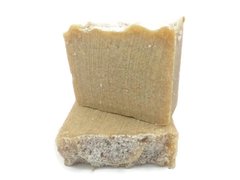 Fermented Rice
$18.00