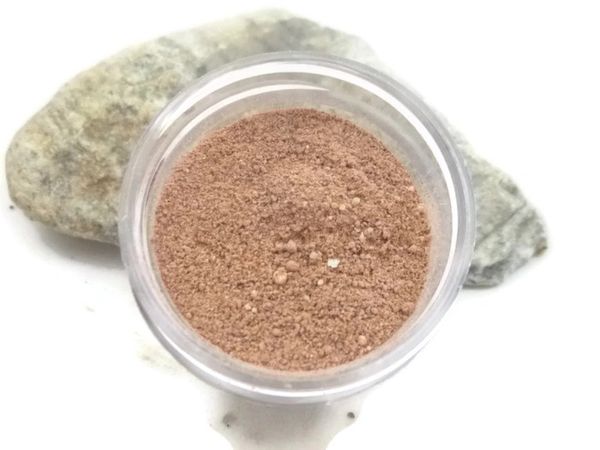 Adzuki Cleansing Grains
Adzuki Cleansing Grains . . .
is a unique blend that exfoliates, beautifies + brightens all skin types.  
Directions:  Mix 1/8 teaspoon (or less) of our concentrated facial scrub powder with 1 teaspoon (or more) of a nourishing + conditioning liquid like milk or cream (for dry skin), aloe vera, alkaline water, coconut milk, yogurt, or lemon juice (for oily skin).  You can also add the cleansing grains to your facial soap.  Using dry grains on your skin is not recommended. 

These cleansing grains are the exfoliating base for our Even Tone Facial Polish with Salicylic Acid . . . most of the exfoliation with none of the oils or butters.  Aduzki Cleansing Grains do not include salicylic acid.

Our gourmet blend includes:

Adzuki Beans exfoliate skin leaving a soft, radiant glow. They are probably the closest thing to a face lift without the need to undergo surgery.  They contain a natural foaming agent called saponin that helps cleanse pores by removing dirt + dead skin cells, drawing out impurities + promoting circulation.

Chickpeas stimulate blood-flow + increases circulation to the pores allowing oxygenated blood to move in + carry toxins out; helps reduce acne inflammation; reduced redness and puffiness lends a visibly "cooler" complexion; lightens/whitens the skin; helps reduce the appearance of blemishes.

Sandalwood can be used to achieve clear skin; helps get rid of skin blemishes + softens skin.

Amla is a natural astringent, exfoliates, nourishes + helps eliminate dull skin.


Australian Pink Clay gives a youthful appearance with ultimate hydration + skin firmness; is perfect for balancing the most stressed + sensitive of skins, its hydrating properties help to refine delicate lines, moisturize, and improve the overall texture of the skin.

Rose Petal is beneficial to tone + create glowing skin + is suitable for all skin types, especially sensitive + mature skin.

Allantoin cleanses away necrotic (dead skin) tissue + speeds up the growth of new, healthy tissue.

100% holistically handmade. Listing is for 1 item.

Before using read the ingredient list for allergens + sensitivities; patch testing is suggested.
Avoid getting in eyes.
This scrub exfoliates to remove dead skin cells. 
Follow with a facial moisturizer including sunscreen.

Ingredients: adzuki beans, rice bran, oatmeal, amla, rose petal, jojoba, allantoin, chickpea, witch hazel bark, soy, australian pink clay, red sandalwood, walnut shells
J. Lexi, LLC
Uncommon Beauty
For external use only.
Our products have not been reviewed by the FDA + are not intended for use in the diagnosis, cure, mitigation, treatment or prevention of disease. 
Reviews
Featured Products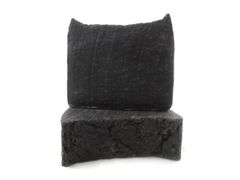 Chaga + Cacao
$15.00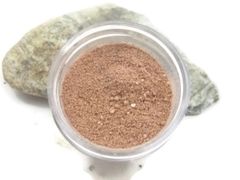 Adzuki Cleansing Grains
$15.00