Asparagus + Carrot
Asparagus + Carrot is a powerful vitamin + mineral enriched bar that promotes healthy + radiant skin.

Fresh Asparagus contain powerful antioxidants that help fight free radicals + eliminate visible signs of aging; is known to help cure skin conditions such as eczema, scabies + acne; contains vitamin A, B, C + E, Silica, Folic Acid + minerals such as potassium, zinc, sulfur, magnesium.

Fresh Carrots regarded as the 'herbal healer' of skin diseases, promote the repair of skin tissue; are a valuable source of Vitamin A (which is a major vitamin for skin health); are rich in antioxidants, vitamins + minerals, which protect, nourish + moisturize the skin; promotes skin renewal + protection; is anti-inflammatory, revitalizes + tones the skin + treats dermatitis, eczema, rashes + wrinkles.

Evening Primrose Oil has emollient properties that soften + hydrate skin; has linoleic acid, which is necessary for proper cell structure + skin elasticity; is used to treat inflammation + scaling of skin conditions like acne, rosacea, psoriasis + eczema and can help keep pores clear + prevent acne.

Cambrian Blue Clay contains essential mineral salts + micro-elements our body needs for health that are absorbed easily; this amazing clay detoxifies, cleans, revitalizes + energizes; it stimulates the regeneration of skin cells; activates blood circulation while generally softening the skin; has an anti-bacterial effect + is successful in treating skin conditions like acne, psoriasis, eczema. Regular use of Blue Clay will detoxify, hydrate + nourish skin, smooth wrinkles, treat acne, age + liver spots and blemishes, improve skins appearance + texture.
100% handmade the cold-process method.
Listing is for 1 bar.

Before using read the ingredient list for allergens + skin sensitivities; patch testing is suggested.
Avoid getting in eyes.
This soap exfoliates to remove dead skin cells.
If using on face, follow with a facial moisturizer including sunscreen.
Ingredients: extra virgin olive oil, fresh asparagus, castor oil, fresh carrots, babassu oil, evening primrose oil, food-grade sodium hydroxide, karanja oil, mustard seed oil, stearic acid, unfiltered beeswax, fragrance, sodium lactate, lemongrass, henna leaves, raw cane sugar, oat powder, cambrian blue clay, chlorella, spirulina, blue green algae, tussah wild silk + lecithin

avg net wt 7.8 oz (221.126 gr)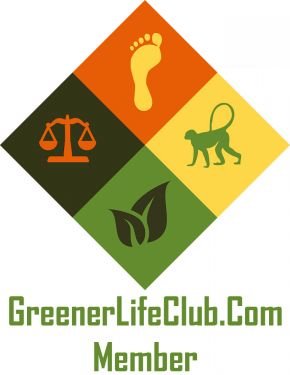 *****************************************************************************************************
We use food-grade sodium hydroxide (lye) in our products.
While we keep our recipes consistent, the beauty of handcrafted soap is that no two bars are exactly the alike. The color + design varies from batch-to-batch + bar-to-bar . . .
To ensure "clean" soap, our products are sealed in a protective + breathable polyofin covering.
To properly care for your soap + extend its shelf life, dry between uses on a natural soap saver or draining soap dish. Do not let the soap sit in water.
Glycerin + Moist Soap . . .
Due to a high content of natural humectants (like glycerin, sugar, honey, etc.), a quality conditioning bar of handmade soap will often "sweat" in humid weather. Humectants draw "moisture" from the air onto itself. In skin care "moisture" is a good thing! If your soap gets a little damp, it's OK to use; it's just the glycerin + other humectants doing their job. When the weather clears the soap will dry + return to normal. Keep unused soap in a dry place, like a drawer.
*****************************************************************************************************
Using the bounty of nature, we create skin-loving recipes to nourish your hair, face + body! At J. Lexi, LLC we believe ingredients are best as nature created them. Our holistic natural products are handmade in small batches + contain a combination of fresh, raw fruits, vegetables, probiotics, herbs, botanicals, vitamins, proteins, minerals, superfoods, amino acids, natural moisturizers + more. Our real skin food products help beautify + promote healthy, glowing skin! Using unique + uncommon ingredients, the goal is to help you achieve a hydrated, exfoliated, moisturized, even-toned + blemish-free complexion.
Wishing you love, peace, blessings + health.
J. Lexi, LLC
Real Food for Healthy Skin
+ Uncommon Beauty
Our products have not been reviewed by the FDA + are not intended for use in the diagnosis, cure, mitigation, treatment or prevention of disease.
Reviews
Featured Products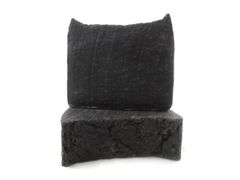 Chaga + Cacao
$15.00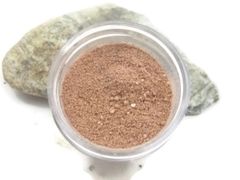 Adzuki Cleansing Grains
$15.00