Ayate Exfoliating Wash Cloth
Ayate Exfoliating Wash Cloth
Ayate Wash Cloth . . .
I use this exfoliating wash cloth daily + love it!  I partnered with the manufacturer of this Agave fiber cloth to offer it directly to you.

All natural fiber exfoliating washcloth helps to gently remove dead skin cells, improve circulation, revive dull skin, + promote healthy skin tone.

Keeping skin clean + pores open assists the body in it's elimination of toxins.  Long lasting, the hand woven Ayate Cloth dries quickly + resists bacteria and mold.

Made from Agave plant fiber, a rapidly renewable resource which is also biodegradable.  Agave is grown in the wild without use of harmful chemicals or pesticides.

First time use:  Soak in warm water to allow fibers to soften and swell.  The cloth will shrink in size.  After use:  Rinse well, wring out excess water and hang to dry.  Machine washable.

As this is a hand made product, there will be some variances.  Approximately 12″x12″ prior to getting wet; 7″x7″ after. The 2nd picture is my wash cloth after soaking in water.

For smooth, healthy skin.  You'll fall in love with this product once you give it a try!

Reviews
Featured Products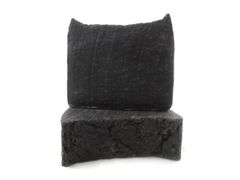 Chaga + Cacao
$15.00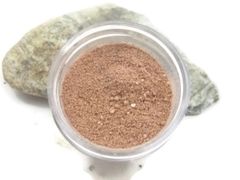 Adzuki Cleansing Grains
$15.00