Ayurvedic Herbal Shampoo Bar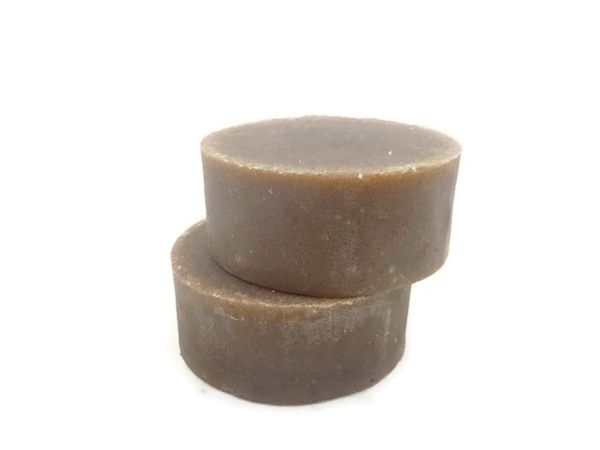 Ayurvedic Herbal Shampoo Bar
Containing 18 powerful hair + scalp-enriching herbs, our Ayurvedic Herbal Shampoo Bar is real scalp + hair food.  It conditions + stimulates your scalp, strengthens, nourishes + provides health to your hair.

dl-Panthenol 100 is suitable for all skin + hair types; known as "ProVitamin B5"; strengthens + provides lustre to hair and has anti-inflammatory properties.

Amla fruit is used for hair; is a natural scalp astringent; helps to prevent infections; exfoliates; eliminates excess hair oil; stimulates hair follicles to promote hair growth; strengthens hair roots; contains a high content of vitamin C + tannins, plant polyphenols that combine with proteins to regulate tissue growth, nourishes + is a natural hair dye.

Hibiscus Flower promotes hair growth, stops hair-fall, gives hair a healthy luster with bounce + delays premature graying.

Brahmi Powder provides stronger roots, thicker hair + relief from itchy scalp.

Curry Leaves known for boosting hair growth, strengthening hair, preventing hair loss + restoring hair pigmentation.

Juniper Berry Essential Oil helps detoxify + disinfect skin and prevent oily scalp + hair loss.

Bhringaraj is used for treating hair loss, improving hair texture + to stop premature balding + graying; aids in luxurious hair growth + various skin allergies.  Alopecia sufferers will also find it to be beneficial in promoting hair re-growth.

100% handmade using the cold process method. 
Listing is for 1 bar.
 Before using read the ingredient list for allergens + skin sensitivities; patch testing is suggested.
Avoid getting in eyes.

Our shampoo or "poo" bars do not contain synthetic silicones (plastic, gel-like substances) to coat your hair to make it feel good.  The "good" feeling your hair has is from reside the commercial shampoo leaves behind.  Switching to a natural shampoo bar may take a little getting used to.  At first your hair may feel strange, dull or even a little gummy; that's just the natural poo bar working to remove the built-up residue.  After a week or so your hair will have life, shine and be conditioned.  Some people use a clarifying apple cider vinegar or baking soda rinse before or after using a "poo" bar.
After washing + conditioning your hair, try our Herbal Scalp + Hair Butters.
Your hair is going to love this powerful, scalp + hair-loving combination!
Ingredients:  extra virgin olive oil, 100% coconut milk, castor oil, coconut oil, food-grade sodium hydroxide, rice bran oil, babassu oil, ucuuba butter, ionized acid water, unrefined neem oil, aloe vera gel, sodium lactate, jojoba oil,  hydrolyzed baobab protein, dl-Panthenol 100, shikakai powder, bhringaraj, organic hibiscus flower powder, jasmine flowers, amla powder, tulsi powder, fenugreek leaves, brahmi powder, organic neem leaves, curry leaves, anantmool powder, ashwagandha root, aritha powder, horsetail powder, licorice root powder, plantain leaf powder, rosemary oil + essential oil blend
avg net wt 4.5 oz (127.573 gr)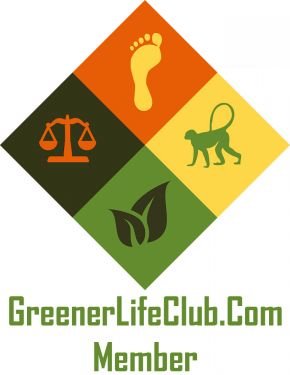 *****************************************************************************************************
We use food-grade sodium hydroxide (lye) in our products.
While we keep our recipes consistent, the beauty of handcrafted soap is that no two bars are exactly the alike.  The color + design varies from batch-to-batch + bar-to-bar . . .
To ensure "clean" soap, our products are sealed in a protective + breathable polyofin covering.
To properly care for your soap + extend its shelf life, dry between uses on a natural soap saver or draining soap dish.  Do not let the soap sit in water.
Glycerin + Moist Soap . . .
Due to a high content of natural humectants (like glycerin, sugar, honey, etc.), a quality conditioning bar of handmade soap will often "sweat" in humid weather.  Humectants draw "moisture" from the air onto itself.  In skin care "moisture" is a good thing!  If your soap gets a little damp, it's OK to use; it's just the glycerin + other humectants doing their job.  When the weather clears the soap will dry + return to normal.  Keep unused soap in a dry place, like a drawer.
*****************************************************************************************************
Using the bounty of nature, we create skin-loving recipes to nourish your hair, face + body! At J. Lexi, LLC we believe ingredients are best as nature created them.   Our holistic natural products are handmade in small batches + contain a combination of fresh, raw fruits, vegetables, probiotics, herbs, botanicals, vitamins, proteins, minerals, superfoods, amino acids, natural moisturizers + more. Our real skin food products help beautify + promote healthy, glowing skin!  Using unique + uncommon ingredients, the goal is to help you achieve a hydrated, exfoliated, moisturized, even-toned + blemish-free complexion.
Wishing you love, peace, blessings + health.
J. Lexi, LLC
Real Food for Healthy Skin
+ Uncommon Beauty
For external use only.
Our products have not been reviewed by the FDA + are not intended for use in the diagnosis, cure, mitigation, treatment or prevention of disease.
Reviews
Featured Products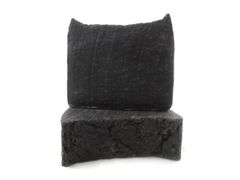 Chaga + Cacao
$15.00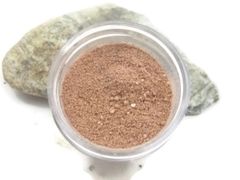 Adzuki Cleansing Grains
$15.00