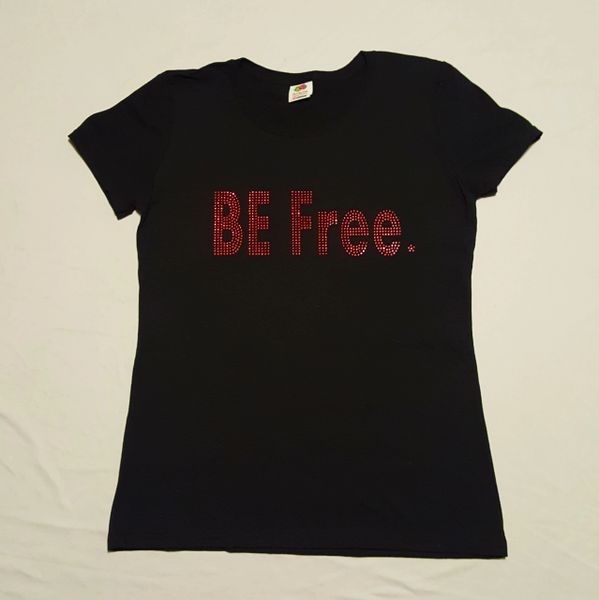 BE Free.
BE Free.

To BE is a state of BEing without fighting for it, working for it, trying to earn it, or thinking your behavior is good enough to deserve it.  It's a Gift we receive it through Grace.

Freedom is a state of mind to exist without bondage.

BEing Free. is a choice.
My desire is for everyone to BE Free. from restriction + the things that keep us stuck in lack, limitation, fear, guilt + unforgiveness.
BE Free. is a black cotton t-shirt with deep red rhinestones. Depending on your height, the length will fit most below the waist.
Be Free. comes in true-to-fit sizes from small to 3XL. I selected this ladies cut but comfortable shirt to help us to BE Free. in the skin we're in regardless of the size we wear.
BE Free.
Reviews
Featured Products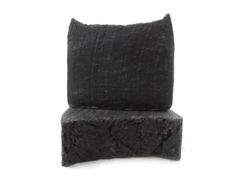 Chaga + Cacao
$15.00
Adzuki Cleansing Grains
$15.00