CBD 1000mg Full Spectrum Tincture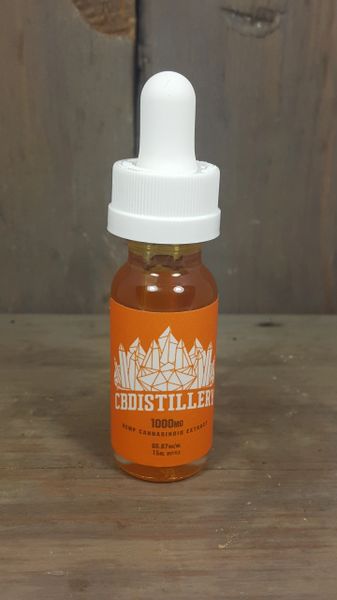 CBD 1000mg Full Spectrum Tincture
At J. Lexi, I'm all about holistic health + well-being. I've partnered with a company to offer you their brand of quality clean CBD tincture.
Find quick relief with 1000mg Full Spectrum CBD Tincture in a convenient 15ml size. Pure + natural, this tincture provides fast relief of your symptoms without any added chemicals or dyes. Mix with juice, in a smoothie or take it straight under your tongue. No matter how you use it, our 100% natural tincture is sure to work wonders for your overall health + well-being.
Know your CBD products!
Our full spectrum CBD tincture is 100% natural and consistently 3rd party lab-tested to ensure quality. Full spectrum tinctures contain CBD + other naturally-occurring cannabinoids and terpenes in the hemp plant, so you get all the benefits cannabis can provide, with none of the high. Tinctures are a unique and easily-absorbed substance, so you can feel relief faster.

 Contains 1000mg of Cannabinoids

 Pesticide-free

 Non-GMO Industrial Hemp Oil

 Extracted from mature stalks and stems of the hemp plant


Comes in glass bottle + child-resistant dropper.
Ingredients: Coconut MCT oil (Carrier Oil) + Extracted Hemp Oil
.50 oz (15 ml) 
FDA Disclosure:
These statements have not been evaluated by the FDA + are not intended to diagnose, treat or cure any disease. Always check with your physical before starting a new dietary supplement program.

Reviews
Featured Products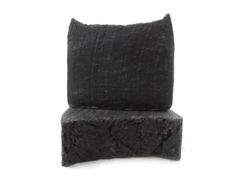 Chaga + Cacao
$15.00
Adzuki Cleansing Grains
$15.00