CBD + DMAE Collagen Vitamin Tightening Facial Toner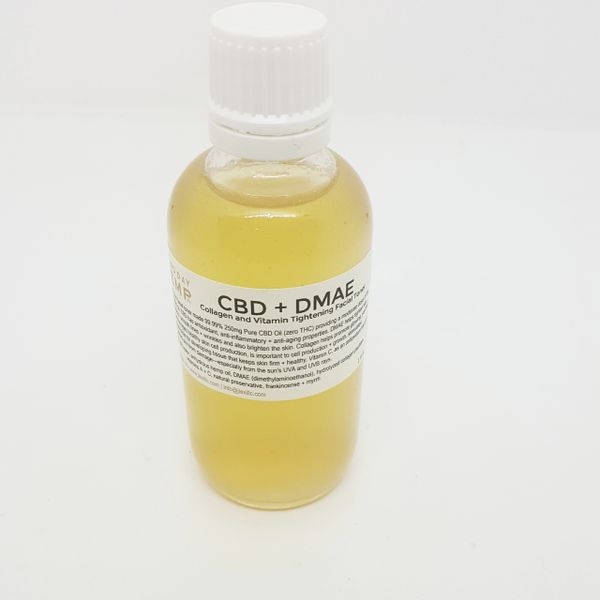 CBD + DMAE Collagen Vitamin Tightening Facial Toner
CBD + DMAE . . .

is a premium CBD + DMAE  Collagen + Vitamin Tightening Facial Toner made with 99.99% 250mg Pure CBD Oil (zero THC) providing a moderate dose of the highest quality cannabidiol oil.
CBD has antioxidant, anti-inflammatory + anti-aging properties.
DMAE helps tighten skin, improve firmness + elasticity, smooth lines + wrinkles and also brighten the skin.
Collagen helps promote glowing, youthful + vibrant skin. Vitamin A encourages healthy skin cell production, is important to cell production + growth, stimulates fibroblasts—the cells responsible for developing tissue that keeps skin firm + healthy. Vitamin C, as an antioxidant has anti-aging benefits + helps protect skin from damage—especially from the sun's UVA and UVB rays. 
Directions:  Apply with a cotton ball to clean damp skin.
Ingredients: ionized acid water, anhydrous hemp oil, DMAE (dimethylaminoethanol), hydrolyzed collagen peptides, vitamins A + C, natural preservative, frankincense + myrrh 
net wt 2.15 oz
For external use only. Our products are not intended for use in the diagnosis, cure, mitigation, treatment or prevention of disease.

Reviews
Featured Products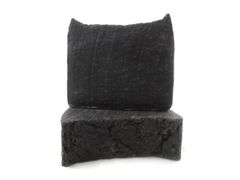 Chaga + Cacao
$15.00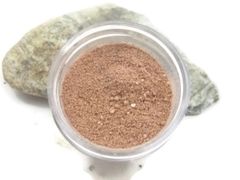 Adzuki Cleansing Grains
$15.00