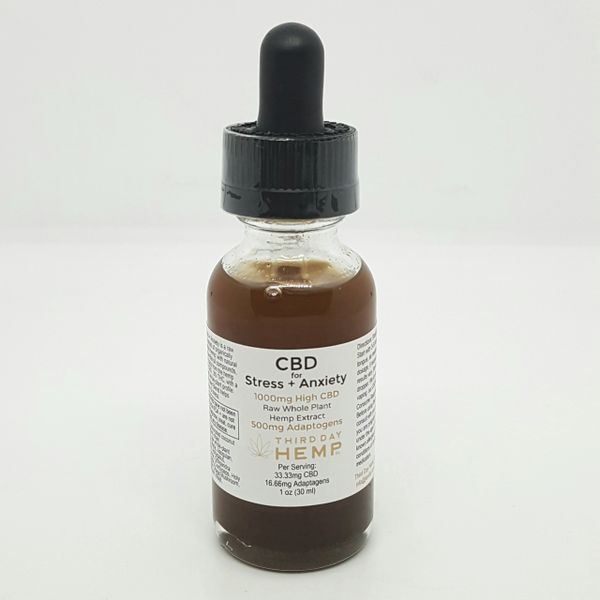 Stress + Anxiety (CBD)
CBD for Stress + Anxiety . . .
is a raw whole plant extract of organically grown industrial hemp; with natural terpenes, essential oil compounds, fatty acids + lipids from the hemp plant. >75% CBD, .3% THC, with a rich unaltered whole-plant profile. Adaptogen Power Blend helps reduce anxiety & stress.
Directions: Shake before use. Start with 3-6 drops under tongue, as needed. Increase dosage, if necessary. Individual results vary. Serving is 1 dropper. We do not recommend vaping  our CBD tinctures.
Consume Responsibility: Before using this product consult with your physician if you are pregnant, nursing, under the age of 18, have known allergies or medical conditions or are taking any medication.

Ingredients: fractionated coconut MCT oil (medium chain triglycerides), raw whole-plant hemp extract, Maca, Jiaogulan, Ashwagandha, Astragalus, Ginseng, Licorice, Schisandra Berry, Cordyceps, Cordyceps, Holy Basil, Rhodiola, Chaga Mushroom, Reishi Mushroom, hilajit

Comes in a recyclable + reusable glass bottle with a child-resistant dropper.
net wt 1 oz
These statements have not been evaluated by the FDA + are not intended to diagnose, treat, cure or prevent any disease.


Reviews
Featured Products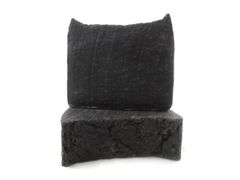 Chaga + Cacao
$15.00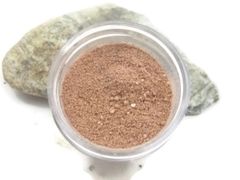 Adzuki Cleansing Grains
$15.00