CBD Truffles
CBB Infused Truffles . . .
Third Day Hemp is happy to offer CBD Infused Truffles created by ChocoBee.
These delicious dairy-free and gluten-free truffles are made with 70% dark chocolate + full-spectrum CBD oil from industrialized hemp,
Each truffle contains 10mg of CBD.
7 truffles come in a glass recyclable jar with child-resistant lid.
Ingredients include: dark chocolate, CBD oil from industrialized hemp, honey, tahini, almond butter, black sesame seeds
These statements have not been evaluated by the FDA. This product is not intended for use in the diagnosis, cure, mitigation, treatment or prevention of disease.
Reviews
Featured Products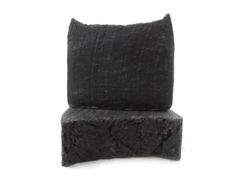 Chaga + Cacao
$15.00
Adzuki Cleansing Grains
$15.00