CBD Infused Truffles
CBB Infused Truffles . . .
Third Day Hemp is happy to offer CBD Infused Truffles created by ChocoBee.
These delicious dairy-free and gluten-free truffles are made with 70% dark chocolate + full-spectrum CBD oil from industrialized hemp,
Each truffle contains 10mg of CBD.
7 truffles came in a glass recyclable jar.
Ingredients include: dark chocolate, CBD oil from industrialized hemp, honey, tahini, almond butter, black sesame seeds
Reviews
Featured Products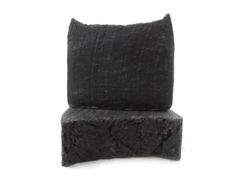 Chaga + Cacao
$15.00
Adzuki Cleansing Grains
$15.00