Cherish Premium Sanitary Napkin Bundle Package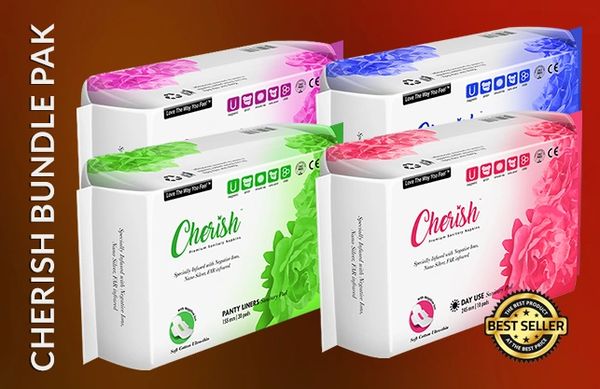 Cherish Premium Sanitary Napkin Bundle Package
At J. Lexi I'm big on products, like mine, that have negative ions, FAR infrared + NANO SILVER and are pH balanced + antibacterial.
Cherish products are the only choice for those who are health conscious. They
are manufactured using the strictest hygienic standards available through a hands-free process. The individually wrapped pads are
carefully sealed in a reusable waterproof aluminum pack guaranteeing the best sanitary quality.
Panty Liners:

5 LAYERS
Day, Night + Overnight Use Pads:

8 LAYERS

SOFT COTTON

ULTRA-THIN PADS

SIDE PROTECTION to prevent leaks

SOFT NATURAL COTTON SURFACE for comfort + instant absorption

PATENTED ANION STRIP

NEUTRALIZES ODORS

DIOXIN-FREE

NANO SILVER

ANTIBACTERIAL BENEFITS

STERILIZED PAPER to guide fluids towards the super absorbent polymer gel

FAR INFRARED

SUPER ABSORBENT CRYSTAL-LIKE PARTICLES to lock fluids, providing a dry + pleasant sensation

HELPS RELIEVE MENSTRUAL PAIN

BALANCES pH

EXTRA STERILIZED PAPER for extra protection, licks fluids + keeps pads stable

BREATHABLE WATERPROOF BOTTOM LAYER to allow air circulation, eliminate heat + excess moisture
Set Includes 1 package of each:
~ 30 Panty Liners
~ 10 Day Use Pads
~ 8 Night Use Pads
~ 7 Overnight Use Pads
Reviews
Featured Products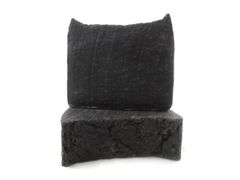 Chaga + Cacao
$15.00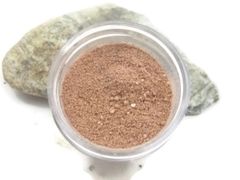 Adzuki Cleansing Grains
$15.00