Coconut Shell Bowl (handmade + natural)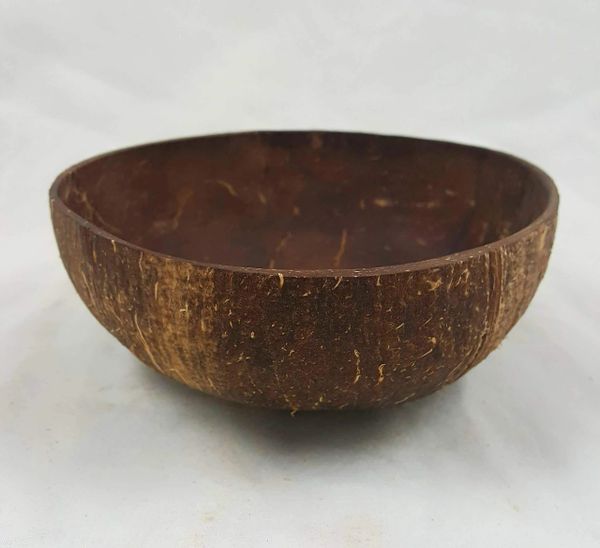 Coconut Shell Bowl (handmade + natural)
Aren't these bowls just the best!
I've partnered with a fair trade + sustainable company who makes 100% Handmade Natural Coconut Bowls or Karmic Bowls which serve as a constant reminder for you to eat consciously.100% Handmade Natural Coconut Bowls or Karmic Bowls serve as a constant reminder for you to eat consciously.
Nourishing your body mindfully allows you to honor the food you eat, and thus honor yourself. It has the power to change the way you relate to food, to your body, to the earth and even your life.
Our beautiful Karmic bowls can guide + inspire you to eat a more wholesome healthy diet made and served in the lap of nature.
These coconut shell bowls are hand made from real coconuts reclaimed after being discarded as waste. Each coconut is cleaned and finished with an organic coconut oil polish. Absolutely nothing artificial is used during the process from coconut to coconut bowl.
Each bowl is unique just like you. The natural bowls come in a light + dark shell. If you like one or the other, please ask. If it's available, I'm happy to send it.
Listing is for 1 bowl.
Sizes:

Diameter average 12cm – 14cm (Average 13cm)

Depth 6cm – 7cm (Average 6cm)

Volume 500ml – 700ml (Average 600ml)

Made from Real Coconuts Shells

No artificial glues or lacquers

Sustainable products for everyday living

Living with Nature not against it

All of our products are biodegradable

Fair trade practices when sourcing our products

Plant a tree with every purchase

Reusable

Easy to clean
Care Instructions:
Please see the care instructions below to keep your coconut products in tip top shape.

Follow these tips and your coconut bowl will enjoy a beautiful, long life

Hand wash only with soapy water, wipe clean and dry immediately, no dishwashers for these beauties

Avoid putting your bowls in the fridge, freezer, oven, or microwave

Rub with coconut oil every so often to keep the lustre and to add moisture, especially in drier climates.
Thank you for shopping responsibly.
Mission Statement of our partner, Karmic Seed:
At Karmic Seed we believe that every action starts at the source. From planting the seeds on the field to sowing the seeds within ourselves. We will strive to set the foundation so that every seed that we plant reaches its highest potential. All products are one hundred percent sustainable and eco-friendly. When creating our products, we will not add anything artificial to embellish the items, as nature has already created it's masterpiece and our job is to assist in showcasing it's beauty.
By purchasing a Karmic Seed product, you are actively supporting ethical-trade, sustainable practices, and are becoming an active partner of our reforestation program.
If not us, then who?
The footprints we leave on this planet add up day by day. It is our responsibility to help educate and empower people to make proactive choices. Please help us in supporting active global change.
Reviews
Featured Products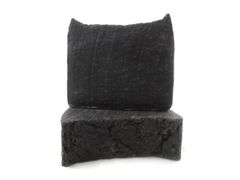 Chaga + Cacao
$15.00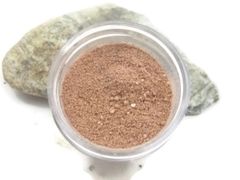 Adzuki Cleansing Grains
$15.00