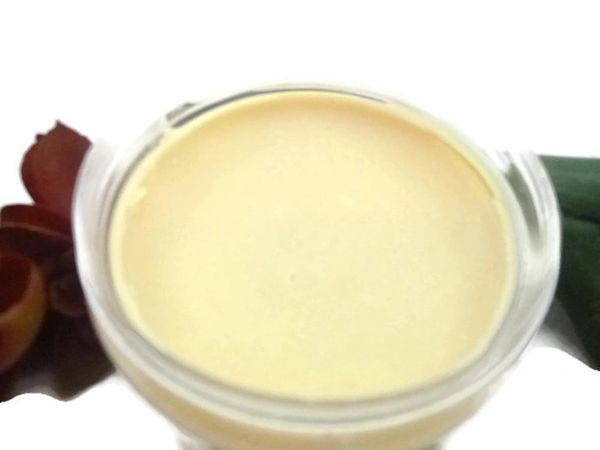 CocoShea Butter
CocoShea Butter . . .
is a rich butter containing unrefined shea butter + organic virgin coconut cream oil.  This skin-loving butter has a creamy consistency; it's not whipped or a solid butter, but somewhere in between. Containing avocado oil, olive squalane + jojoba oils, this nourishing butter balances your skin's sebum or oil natural oil production.  This easily absorbed butter is great for dry skin.  It may also be good to relieve dry skin due to chemo + radiation. 
CocoShea can be used on hair, too!

 Coconut Cream Oil (virgin + organic) can minimize protein loss; contains the medium-chain triglycerides that can pass through the cell membrane + waterproof the skin; contains fatty acids that have anti-viral, anti-bacterial + anti-fungal properties + treats dry, itchy skin.

 Avocado Oil is rich in vitamins A, B1, B2 + D, lecithin + potassium; it moisturizes + softens; helps with eczema + other skin conditions + increases the production of collagen. 

 Olive Squalane has humectant properties that increase water retention + prevent moisture loss; prevents dryness; improves skin tone + texture; is a natural lubricant + skin barrier that helps protect the skin; is a natural component of human sebum + has emollient properties that soften + soothe skin; keeps skin soft + supple; it's hydrating + skin-softening effects on the skin help reduce the appearance of wrinkles + fine lines, helps maintain healthy skin.

 Emu Oil is an anti-inflammatory, pain relieving, moisturizing oil with a pH balance close to that of human skin; contains Omega-3 + 6 fatty acids.
100% holistically handmade. Listing is for 1 item.

Ingredients:  unrefined shea butter, organic virgin coconut cream oil, beeswax, fragrance, extra virgin olive oil, avocado oil, jojoba oil, emu oil, olivewax, olive squalane, natural vitamin e, lecithin, beet sugar extract EcoCert kosher NPA NSF, glyceryl monocaprylate and glyceryl monoundecylenate EcoCert + marigold

avg net wt 6 oz (170.097 gr)
J. Lexi, LLC
Uncommon Beauty
For external use only.
Our products have not been reviewed by the FDA + are not intended for use in the diagnosis, cure, mitigation, treatment or prevention of disease.
Reviews
Featured Products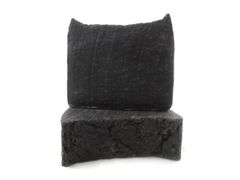 Chaga + Cacao
$15.00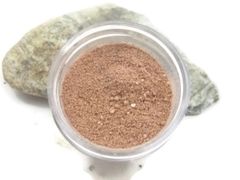 Adzuki Cleansing Grains
$15.00