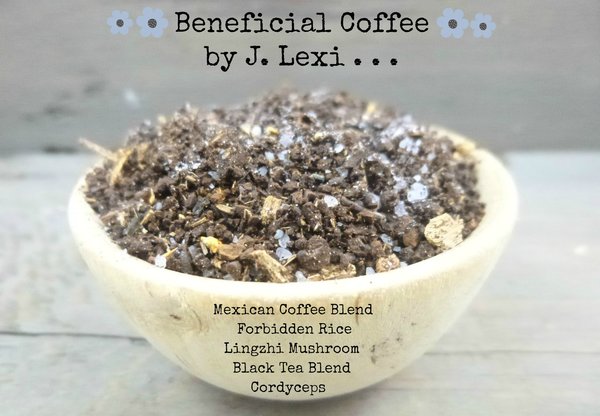 Beneficial Coffee
If you Love Coffee . . . you'll absolutely love our Beneficial Coffee!

As a maker, I design my own coffee blends using healthy + beneficial ingredients. I am looking for coffee lovers to try my dark + bold designer blended coffee. Like my products, this blend is unique + uncommon . . . it's also beautiful to look at.
Coffee + tea make the perfect partnership, combined there are no jitters + no crashing. The coffee brings you up + energizes you . . . the tea helps keep you there. When you add in the other superfoods, our coffee is not only healthy, it tastes good, too!
Made with a dark bean blend including espresso, Mexican + Guatemalan, our Beneficial Coffee is smooth enough to drink black, bold enough to stand up to sugar + cream and has enough character to be Bullet-Proofed! I love the taste so much that I've stopped adding sweetener.

Ingredients include:

Organic Blended Black Tea is strong and bold, with an intriguing complexity.

Lingzhi Mushroom known as the King of herbs, is antibacterial, antiviral, is said to minimize stress, is a potent source of antioxidants, helps lower cholesterol, urinary tract support + liver protection.

Cordyceps are said to improve respiratory health, increase oxygen uptake, boost heart health, detoxify the body, prevent certain types of cancer, slow the aging process, increases energy + improve the immune system.

Forbidden Rice is the richest in powerful disease-fighting antioxidants including the highest antioxidant found in any known food, anthocyanin, contains dietary fiber, anti-inflammatory properties, has the ability to help stop the development of diabetes, cancer, heart disease + even weight gain, also provides energy + helps detoxify the body.
Handcrafted. This beneficial coffee blend is loose.
*********************************************
CHOOSE YOUR GRIND
***************************************

COURSE

: works best in French Press (my favorite choice)

MEDIUM

: works best in drip or percolator coffee maker

FINE

: works best in espresso machine
If no grind is chosen, Medium will be sent.
****************************************************************************************************************
Directions: Bring 10 ounces of filtered water (+/- to taste) to a boil + turn off heat, add 2 rounded tablespoons of Beneficial Coffee to boiled water, cover + steep for at least 5 minutes (the longer the steep to more full-bodied the coffee), strain + enjoy. Drink black or with a little agave syrup, stevia, +/or half + half. Add more or less coffee + water to suit taste.

I've brewed my coffee twice. The first brew yields bold coffee; the second steep has more of the tea flavor. Try steeping the bag twice + let me know what you think.
net wt 10 oz

If you'd like to try a 1.50 oz sample, please see our Product Minis.

Reviews
Featured Products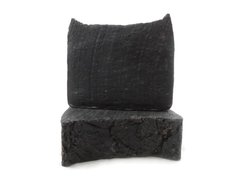 Chaga + Cacao
$15.00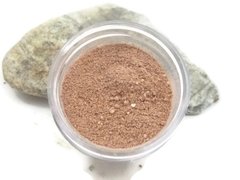 Adzuki Cleansing Grains
$15.00