Design It Yourself (DIY) - Body Oil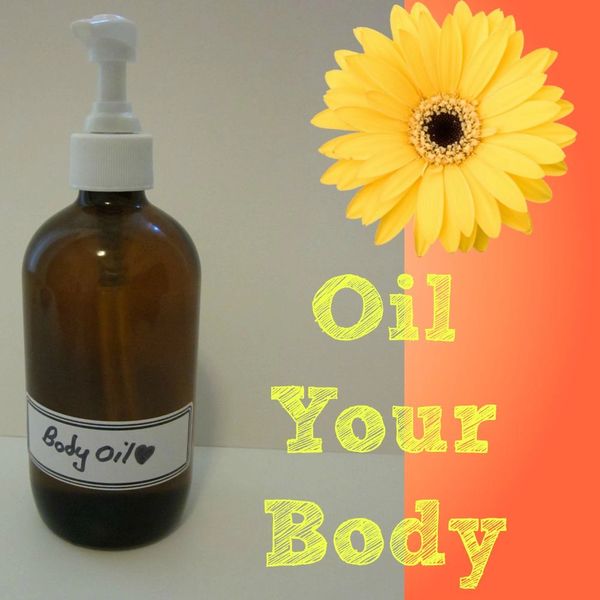 Design It Yourself (DIY) - Body Oil
Making It With Celeste presents Design It Yourself (DIY) - Body Oil is the J. Lexi version of formulating your own bath + body products through our online store. . . the only difference is that I'll make your custom creation for you. After purchasing the body oil, I will contact you (by end of the next business day) via email to confirm your ingredients, review the noted benefits of each ingredient + answer questions. We can also schedule a telephone meeting, if necessary.

In the Design It Yourself (DIY) Body Oil formulation workshop, you'll get to choose from luxury oils, butters, botanicals, herbs, fragrances + more. The basic Design It Yourself (DIY) Body Oil is $20 for an 8 oz bottle. Bottle choices are clear or pink plastic bottles. You will name your custom creation, as well.

Design It Yourself (DIY) is an opportunity to create something great for yourself or to give as a gift.

After receiving your oil, I recommend letting it sit in a dark place for at least 1 week before using. This way the additives are better infused in the oil.

When ordering this product, please list your choices in the Notes section of the order. Before formulating your oil, I will call you to confirm the ingredients + percentages.
Choose as many oil combinations as you'd like + feel free to add rose petals, lavender, fermented strawberries, witch hazel + more. I would suggest 3 to 5 oils, 2 or 3 herbs, 1 fragrance + 1 specialty additive, if desired.
Have questions before you buy? Email me at info@jlexillc.com.

Luxury Oils + Butters:
Aloe Vera Oil
Almond Oil
Argan Oil
Avocado Oil
Black Cumin Seed Oil
Cocoa Butter (unrefined)
Extra Virgin Olive Oil
Flax Seed Oil
Jojoba Oil
Lanolin
Mango Butter (unrefined)
Moringa Oil
Shea Butter (unrefined)
Virgin Coconut Oil

Botanicals + Herbs:
Arnica
Bamboo Leaves
Baobab Fruit
Blue Vervain
Butterfly Pea
Calendula - are beneficial for dry or damaged skin
Ganoderma Lucidum
Green Tea Leaves
Henna Leaves
Jasmine Buds
Lavender Buds
Magnesium
MSM
Natural Caffeine
Rose Hips
Rose Petals
Witch Hazel
Fragrance Oils:
Fragrance Free
Caramel + Tobacco (masculine fragrance)
Clean Cotton
Heaven Scent
Lemon Sage Ginger
Madagascar Vanilla
Pikake Flowers
PS I Love You
Urban Cowboy (masculine fragrance)
Specialty Ingredients $2.50 each:
Probiotic-derived moisturizer
Carrot Seed Oil
Anti-Aging Complex
Essential Oil Blend


Reviews
Featured Products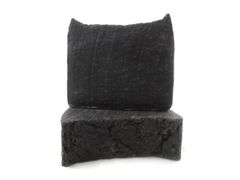 Chaga + Cacao
$15.00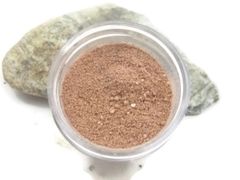 Adzuki Cleansing Grains
$15.00