DIY Lash + Brow Serum Workshop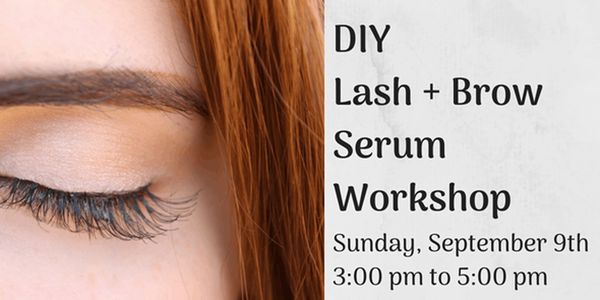 DIY Lash + Brow Serum Workshop
Join me for the Design It Yourself (DIY) Lash + Brow Serum Workshop on Sunday, September 9, 2018
At this workshop, we'll have fun while we'll use exotic oils, botanicals and herbs to help strengthen our lashes + brows and create an atmosphere of health, well-being and vitality.
Workshop Details:
Sunday, September 9, 2018
The Eclectic Chic Boutique
547 Bloomfield Avenue
Montclair, NJ
Tickets are purchased through EventBrite.
Space is limited + registration is required.
Please contact me with questions @ info@jlexillc.com.
Reviews
Featured Products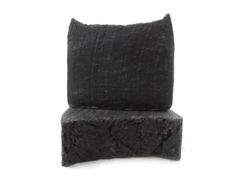 Chaga + Cacao
$15.00
Adzuki Cleansing Grains
$15.00