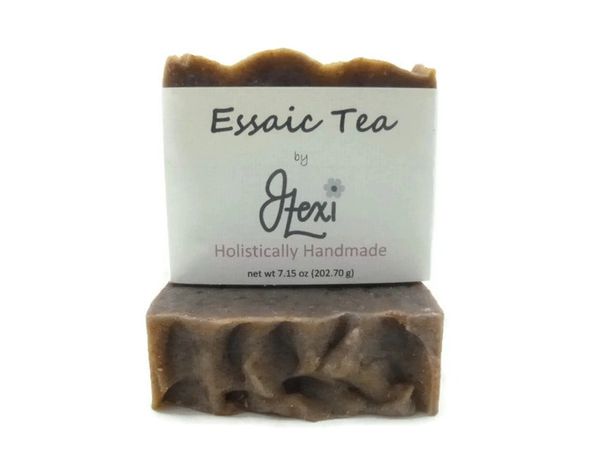 Essaic Tea
I drink Essaic Tea for its detoxing + healing properties.  You know my philosophy on what's good to drink for skin health is beneficial when applied topically for healthy skin (skin, our largest organ, absorbs topical products, including wash-off products like soap).  I've added pieces of raw sugar to exfoliate + polish your skin while cleansing + beautifying.  Can be used on face + body.

Essaic Tea is known to be a powerful herbal healing tea whose recipe was handed down through word of mouth by Northern Canadian Ojibway Indians over the course of hundreds of years.
It eventually reached the ear of Canadian Nurse Rene Caisse who became famous for her use of it on patients. She called the blend Essiac, or Caisse spelled backwards. Complimentary attributes were carefully added by Nurse Caisse, in collaboration with Dr. Charles Brusch, to make Essiac Tea a more potent + well-rounded blend. Their extensive tests found this formulation to be the most effective in helping to purify the body + maintain balance between body + spirit.
In accordance with this, Essiac is frequently used for its antioxidant properties.  An antioxidant is a substance that prevents the generation + actions of free radicals, which are harmful byproducts produced by the body during the breakdown of food for energy or when the body is exposed to environmental toxins, such as tobacco smoke, air pollution, or radiation. Scavenging of free radicals by antioxidants is important because the chemical instability of free radicals leads to cellular damage, which can lead to cell death, or even worse, cell injury + DNA damage, which is then propagated through that mutated cell's replications. This can lead to accelerated + abnormal growth. Well-known antioxidants include, but are not limited to: Vitamin A, C + E, Beta-Carotene, Tannins + Selenium.

100% handmade the cold-process method. 
Listing is for 1 bar.


Before using read the ingredient list for allergens + sensitivities; patch testing is suggested.
Avoid getting in eyes.
This soap exfoliates to remove dead skin cells.
If using on face, follow with a facial moisturizer including sunscreen.
Essaic Tea Ingredients: alkaline water, castor oil, extra virgin olive oil, unrefined shea butter, coconut oil, food-grade sodium hydroxide, raw sugar, burdock root + kelp + red clover + sheep sorrel, slippery elm inner bark, turkey rhubarb root + watercress + blessed thistle, sodium lactate, wild silk
avg net wt 6.85 oz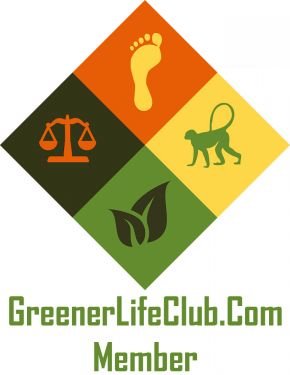 *****************************************************************************************************
We use food-grade sodium hydroxide (lye) in our products.
While we keep our recipes consistent, the beauty of handcrafted soap is that no two bars are exactly the alike.  The color + design varies from batch-to-batch + bar-to-bar . . .
To ensure "clean" soap, our products are sealed in a protective + breathable polyofin covering.
To properly care for your soap + extend its shelf life, dry between uses on a natural soap saver or draining soap dish.  Do not let the soap sit in water.
Glycerin + Moist Soap . . .
Due to a high content of natural humectants (like glycerin, sugar, honey, etc.), a quality conditioning bar of handmade soap will often "sweat" in humid weather.  Humectants draw "moisture" from the air onto itself.  In skin care "moisture" is a good thing!  If your soap gets a little damp, it's OK to use; it's just the glycerin + other humectants doing their job.  When the weather clears the soap will dry + return to normal.  Keep unused soap in a dry place, like a drawer.
*****************************************************************************************************
Using the bounty of nature, we create skin-loving recipes to nourish your hair, face + body! At J. Lexi, LLC we believe ingredients are best as nature created them.   Our holistic natural products are handmade in small batches + contain a combination of fresh, raw fruits, vegetables, probiotics, herbs, botanicals, vitamins, proteins, minerals, superfoods, amino acids, natural moisturizers + more. Our real skin food products help beautify + promote healthy, glowing skin!  Using unique + uncommon ingredients, the goal is to help you achieve a hydrated, exfoliated, moisturized, even-toned + blemish-free complexion.
Wishing you love, peace, blessings + health.
J. Lexi, LLC
Real Food for Healthy Skin
+ Uncommon Beauty
For external use only.
Our products have not been reviewed by the FDA + are not intended for use in the diagnosis, cure, mitigation, treatment or prevention of disease.
Reviews
Featured Products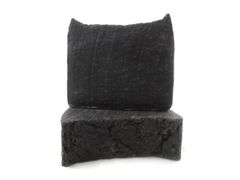 Chaga + Cacao
$15.00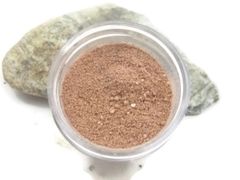 Adzuki Cleansing Grains
$15.00