Eucalyptus + Mint Foot Cream
Eucalyptus + Mint Foot Cream
Eucalyptus + Mint Foot Cream . . .
is formulated with the highest quality butters + a unique essential oil blend.  Our energizing foot cream will soothe + moisturize tired feet + legs without a greasy feeling.
Many say I should change the name + remove the word "foot" . . . when I ask why they said, "because I use it on my entire body."  Eucalyptus + peppermint as so wonderful to soothe feet that I decided to keep the name.

 Shea Butter (unrefined) contains vitamins A, E + F; evens skin tone, moisturizes, protects, softens and restores skin's elasticity.  The emollient properties of Shea butter make it an excellent moisturizer + lubricant. 

Olive Squalane has humectant properities that increase water retention + prevent moisture loss; prevents dryness; improves skin tone + texture; is a natural lubricant helps skin absorb other ingredients;  is a natural component of human sebum and has emollient properties that soften and soothe skin; it's hydrating + skin-softening effects on the skin help reduce the appearance of wrinkles and fine lines, it helps maintain healthy skin.

100% holistically handmade. Listing is for 1 item.

Ingredients:  unrefined shea butter, extra virgin coconut oil, arrowroot powder, cocoa butter, avocado oil, olive squalane, lecithin + essential oil blend
avg net wt 6 oz (170.097 gr)
J. Lexi, LLC
Uncommon Beauty
For external use only.
Our products have not been reviewed by the FDA + are not intended for use in the diagnosis, cure, mitigation, treatment or prevention of disease.
Reviews
Featured Products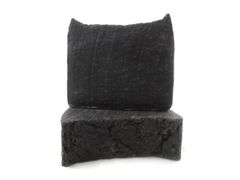 Chaga + Cacao
$15.00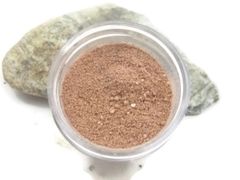 Adzuki Cleansing Grains
$15.00