Extreme Cappuccino! Anti-Cellulite Sugar Scrub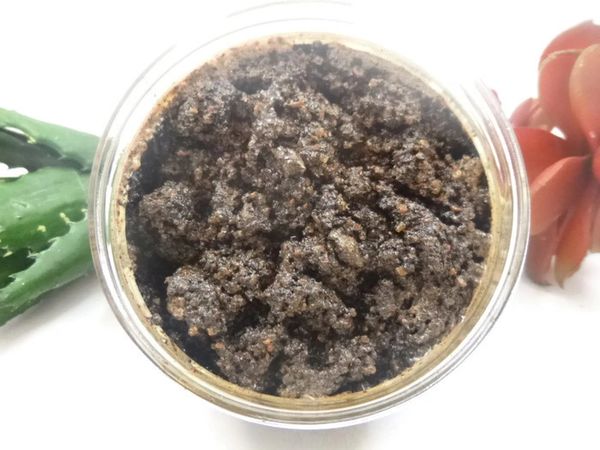 Extreme Cappuccino! Anti-Cellulite Sugar Scrub
Extreme Cappuccino! Anti-Cellulite Sugar Scrub . . .

We created our invigorating + exfoliating Extreme Cappuccino! Sugar Scrub with an anti-cellulite formula.  It will not only wake up your skin + senses, it can help reduce the appearance of your body's lumps + bumps!  We also used a natural preservative.

"Caffeine naturally stimulates enzymes that breakdown fat cells + promote the movement of fluid out of cells, which decreases their size + produces a temporary tightening effect," according to Bruck Katz, M.D., director of the Juva Skin and Laser Center + clinical professor of dermatology at the Icahn School of Medicine at Mount Sinai.

Allantoin produces healthy skin by cleansing away dead skin tissue + speeding up the growth of new, healthy tissue. 

Cinnamon brings blood + nutrients to the skin's surface and helps relieve eczema + acne.

Natural Caffeine Coffee Bean Extract can perk up your skin; has potent anti-inflammatory properties; is ideal for reducing inflammation (almost as good as aspirin) + skin redness, leaving you with a beautiful, even skin tone + can also reduce the appearance of cellulite.

Evening Primrose Oil has emollient properties that soften + hydrate skin; helps improve skin's cell structure + elasticity and is used to treat inflammation + scaling of skin conditions like acne, roscea, psoriasis + eczema + can help keep pores clear.


Hemp Seed Oil great to achieve soft, smooth + hydrated skin and prevents skin's moisture loss.
Directions: After bathing with one of our luxury soaps, turn off the water + massage our gourmet scrub into your wet skin towards the heart . . . starting with your feet + working your way up to mid-torso. Then work from hands, up your arms, then from your neck down to mid-torso.  After the sugar melts rinse completely with warm water + air dry.  Pair this amazing Coffee Sugar Scrub with our Extreme Cappuccino! bar.  
Caution:  May make surface slippery.
100% holistically handmade. Listing is for 1 jar.
Before using read the ingredient list for allergens + skin sensitivities; patch testing is suggested.
Ingredients: raw sugar, coffee beans, espresso beans, extra virgin olive oil, organic coconut cream oil, fragrance, evening primrose oil, hemp seed oil (unrefined), black cumin seed oil, green espresso +/or coffee beans, glyceryl monocaprylate (+) glyceryl monoundecylenate, cinnamon, natural caffeine coffee bean extract + allantoin
net wt 7.5 oz (212.62 gr)
J. Lexi, LLC
Uncommon Beauty
For external use only.
Our products have not been reviewed by the FDA + are not intended for use in the diagnosis, cure, mitigation, treatment or prevention of disease.
Reviews
Featured Products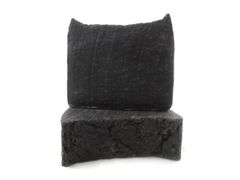 Chaga + Cacao
$15.00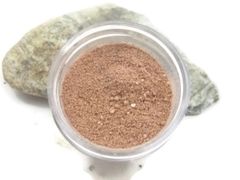 Adzuki Cleansing Grains
$15.00