Fenugreek Molasses Protein+Vitamin B3 Deep Conditioner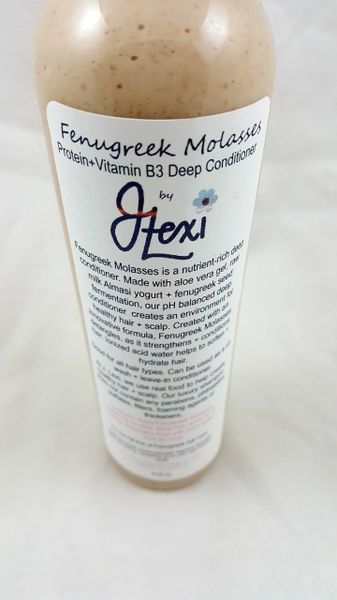 Fenugreek Molasses Protein+Vitamin B3 Deep Conditioner
Fenugreek Molasses Protein+Vitamin B3 Deep Conditioner is a nutrient + vitamin-rich hair conditioner. Made with aloe vera gel, raw milk Almasi yogurt + fenugreek seed fermentation, our pH balanced deep conditioner helps create an environment for healthy hair + scalp.
Created with an innovative formula + full-spectrum natural preservative, our lightly-floral fragrant Fenugreek Molasses detangles, as it strengthens + conditions hair. Ionized acid water helps to soften + hydrate hair.

Fenugreek Seed Fermentation helps strengthen hair from roots, treat follicular problems + help reduce hair fall. The fermentation process heightens the benefits.

Vitamin B3 contains Niacinamide, which is necessary for cellular energy + optimal tissue function, stimulates hair growth, reduce incidence of hair loss + nourishes the scalp.


Black Strap Molasses is a great source of iron + calcium, potassium, magnesium, copper, + manganese; helps promote healthy hair.

Fermented Aloe Vera Leaf moisturizes, oxygenates cells, contains vitamins A + C, helps promote hair growth, reduce dandruff, maintain scalp's pH balance + condition hair.

Macademia Nut Oil is lightweight, nutritive + great for calming hair of frizz, tangles + dullness; adds sheen adds; is reconstructive + hydrating; contains squalene to help reduce the oxidative stress on our scalp by preventing loss of moisture.

Flax Seed Oil hydrates, moisturizes, is anti-inflammatory + minimizes irritation, tissue inflammation, help stave off hair loss, dandruff, and other hair + scalp conditions.

Lanolin is a thick, waxy natural oil found in sheep's wool, is most similar to the natural oils produced by human skin, is a thick moisturizer + hair conditioner.
Fenugreek Molasses Protein+Vitamin B3 Deep Conditioner Ingredients Include: fenugreek seed fermentation, coconut milk, vitamin B3, black strap molasses, fermented aloe vera leaf, macadamia nut oil, flaxseed oil, lanolin + fragrance

net wt 8 oz
*********************************************************************************************************
Due to the handmade process, each batch is unique + can result in differences in the color, look + design from batch to batch.
*********************************************************************************************************
Using the bounty of nature, we create skin-loving recipes to nourish your hair, face + body! At J. Lexi, LLC we believe ingredients are best as nature created them. Our holistic natural products are handmade in small batches + contain a combination of fresh, raw fruits, vegetables, probiotics, herbs, botanicals, vitamins, proteins, minerals, superfoods, amino acids, natural moisturizers + more. Our real skin food products help beautify + promote healthy, glowing skin! Using unique + uncommon ingredients, the goal is to help you achieve a hydrated, exfoliated, moisturized, even-toned + blemish-free complexion.
J. Lexi, LLC
Uncommon Beauty
For external use only. Our products are not intended for use in the diagnosis, cure, mitigation, treatment or prevention of disease.

Reviews
Featured Products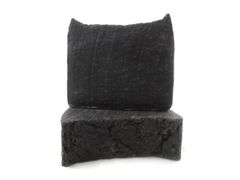 Chaga + Cacao
$15.00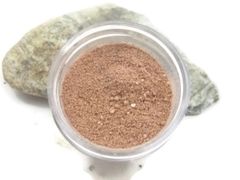 Adzuki Cleansing Grains
$15.00