Fermented Rice Water + Yeast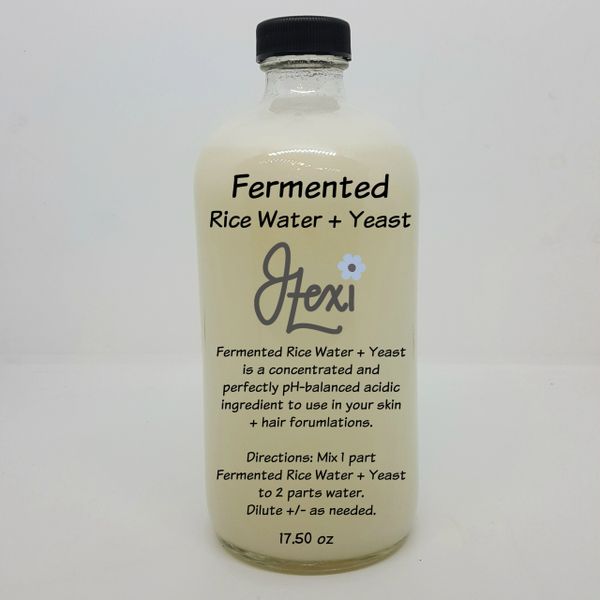 Fermented Rice Water + Yeast
Fermented Rice Water + Yeast . . .
is a concentrated and perfectly pH-balanced raw ingredient perfect to use in your hair + skin formulations.
Made with a proprietary recipe, our acidic recipe is great to create an environment for healthy skin + hair.
Directions: Dilute 1 part Fermented Rice Water + Yeast to 2 parts water. At the recommended dilution, this 17.50 oz bottle will make 52 ounces. Dilute +/- as needed.
Comes in a recyclable glass bottle.
Fermentation is funky.
To slow the fermentation process, put opened or unopened bottle in the refrigerator.  If you'd like it to continue fermenting, take the cap off and cover the mouth of the bottle with a piece of plastic (like Saran Wrap) and secure it with a rubber band.
When you purchase Fermented Rice Water + Yeast you get 1 complimentary 30 minute consultation + product formulation call. You can also be part of our private facebook page which will be available soon.
For external use only.
Our products are not intended for use in the diagnosis, cure, mitigation, treatment or prevention of disease.
17.50 oz
Reviews
Featured Products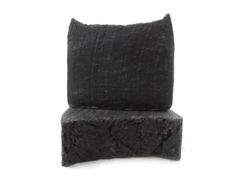 Chaga + Cacao
$15.00
Adzuki Cleansing Grains
$15.00