Forbidden Rice, DMAE, Camu Camu + MSM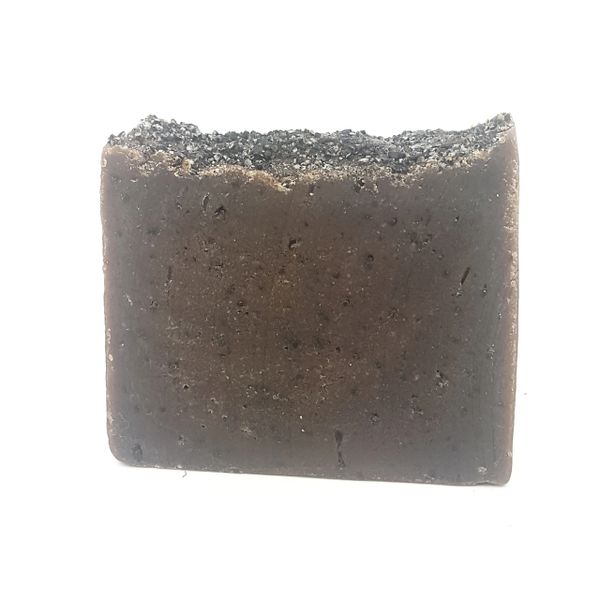 Forbidden Rice, DMAE, Camu Camu + MSM
Forbidden Rice, DMAE, Camu Camu + MSM . . .
is a vegan-approved, fermented superfood bar that nourishes, supports collagen, polishes skin + can help reduce the signs of aging.   
~ Camu Camu is a rich source of antioxidants + powerful phytochemicals to enhance health; contains 30 to 60 times more vitamin C than an orange; also contains amino acids + helps form collagen.   
~ OptiMSM® helps form collagen, elastin + keratin; gives skin flexibility, tone + strength.   DMAE a powerful antioxidant + can help diminish fine lines and wrinkles.   
~ Raw Cane Sugar a natural exfoliant; does not clog pores; helps eliminate blemishes + restores balance to skin's oils + contains glycolic acid, an alpha-hydroxy acid, that is crucial for maintaining healthy skin.   
~ Fermented Forbidden (Black) Rice is rich in vitamin e + is the only rice that contains anthocyanin, a type of flavonoid, a class of compounds with antioxidant effects.
Avoid getting in eyes. This soap exfoliates to remove dead skin. If using on face, following with a moisturizer with sunscreen is recommended.
Before using read the ingredient list for allergens + skin sensitivities; patch testing is suggested.
Ingredients: extra virgin olive oil, castor oil, fermented forbidden rice, coconut oil, cocoa butter, ionized acid water, MSM, DMAE, camu camu, raw cane sugar, fragrance blend, sodium lactate, corn silk
100% handmade using the cold-processed method. Listing is for 1 bar.
avg net weight 6.10 oz (172.93 gr)
*************************************************************************************************
We use food-grade sodium hydroxide (lye) in our products.
Due to the handmade process, each batch is unique + can result in differences in the color, look + design from batch to batch.
To ensure "clean" soap, our products are sealed in a protective + breathable polyofin covering. 
To properly care for your soap + extend it's shelf life, dry between uses on a natural soap saver or draining soap dish.  Do not let the soap sit in water. 
Glycerin + Moist Soap . . .
Due to a high content of natural humectants (like glycerin, sugar, honey, etc.), a quality conditioning bar of handmade soap will often "sweat" in humid weather.  Humectants draw "moisture" from the air onto itself.  In skin care "moisture" is a good thing!  If your soap gets a little damp, it's OK to use; it's just the glycerin + other humectants doing their job.  When the weather clears the soap will dry + return to normal.  Keep unused soap in a dry place, like a drawer.
While we keep our recipes consistent, the beauty of handcrafted soap is that no two bars are exactly the same.  The color + design can vary from batch-to-batch + bar-to-bar . . .
*************************************************************************************************
@ J. Lexi, we take a holistic approach in creating nourishing recipes for hair, face + body. Made in small batches in our Garden State fermenting kitchen, the probiotic-derived formulas are combined with nature's bounty (fruit, veggies, botanicals, protein herbs, superfoods, + more) to encourage + support an environment for health + well-being. Radiant skin + great hair are our best accessories, help build confidence + increase self-esteem. At J. Lexi, we want you to love the skin you're in.
J. Lexi, LLC
Uncommon Beauty 
For external use only. Our products are not intended for use in the diagnosis, cure, mitigation, treatment or prevention of disease.
Reviews
Featured Products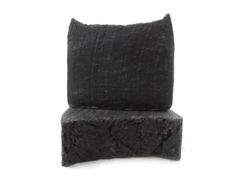 Chaga + Cacao
$15.00
Adzuki Cleansing Grains
$15.00