Forgiveness Gemstone Aromatherapy Candle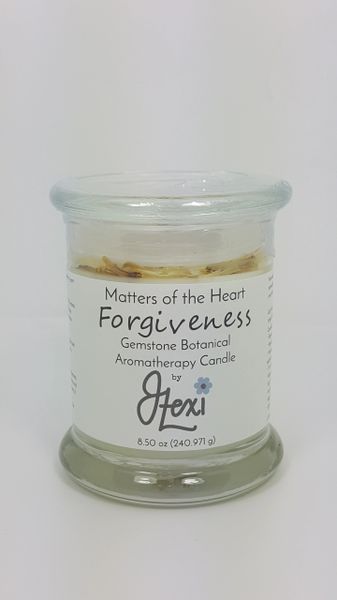 Forgiveness Gemstone Aromatherapy Candle
Forgiveness (to give up resentment of or claim to requital of self + others) is part of the Matters of the Heart Collection. 

 Our beautiful, luxury hand-poured and hand-crafted candle is created with a custom blend of quality waxes, infused with crystal essence, anointing oil and a beautiful Hyssop fragrance blend. 

Forgiveness is designed by hand with dried white tulips + a rhodonite gemstone.

Our crystal essence is made with fresh ionized acid water carefully infused with heart-opening crystals + gemstones. The energy of the stones, sun, moon + earth's grounding are imprinted to the water.

White Tulips are symbolic of release, a clean slate, new beginning + forgiveness.  

 Rhodonite is a stone of compassion + balancer that helps clear away emotional wounds and scars from the past, and nurtures love.  

Anointing Oil is a point of contact for the Spirit of God.

 Aromatherapy is not meant to fragrance your home. Our gemstone botanical aromatherapy candle will help set the atmosphere + your intention to opening your heart's mind while providing a warming fragrance the space you're in. 
Light Forgiveness while relaxing, meditating, reading, praying, studying, doing yoga, contemplating life, or just because.
Each individually designed candle is unique, no 2 are exactly the same.
The Matters of the Heart Collection includes 6 Gemstone Botanical Aromatherapy Candles:
                                                                         Root Cause
                                                                         Cleansing
                                                                         Grace
                                                                         Forgiveness
                                                                         Self-Worth
                                                                         Romance
Forgive others, as you would like to be forgiven.
Be kind + compassionate to one another, forgiving each other, just as you are forgiven. Ephesians 4:32
Candle Safety Instructions:
~ Remove loose botanicals before lighting.
~ Never leave a burning candle unattended.
~ Never use water to extinguish a candle, which may cause the glass to explode.
~ Trim upright wicks to 7mm (1/4 inch) before relighting.
~ Never move a burning candle. 
~ Burn candle on an appropriate flat heat-resistant surface.
~ Avoid using in drafty areas, near an open window, air duct or fan.
~ Keep away from children, pets + flammable materials.
~ Do not burn for more than 3 hours at a time.
net wt 8.50 oz
For external use only.
These statements have not been evaluated by the FDA + are not intended to diagnose, treat, cure or prevent any disease.
Reviews
Featured Products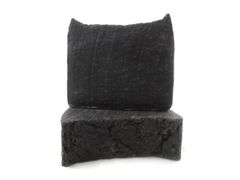 Chaga + Cacao
$15.00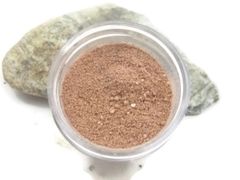 Adzuki Cleansing Grains
$15.00