Garden Vegetable Hair Rinse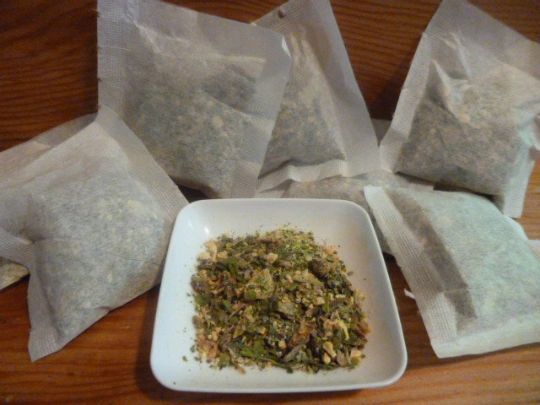 Garden Vegetable Hair Rinse
Our Vegetable Garden Hair Rinse is made from a unique blend of fresh then dehydrated vegetables known to condition, strengthen and nourish hair + scalp. I also added 2 of my hair + scalp favorites . . . rice + bamboo!

Swiss Chard is packed with vitamins A + C, which help produce sebum—a scalp oil that works as a natural hair conditioner; provides iron + calcium and contains significant amounts of biotin (an organic compound that has been directly linked to healthy hair, the stimulation of follicles, and as a way to increase luster and texture).

Onion is rich in sulfur which is one of the essential nutrients in promoting hair growth. High amounts of sulfur in onions make them particularly effective in regenerating hair follicles and stimulating hair regrowth. Onions contain many important and essential minerals + vitamins, such as vitamins C and B6, calcium, magnesium, and potassium.

Watercress can be used topically to treat dandruff + prevent hair loss, due to its sulfur, iron, zinc and vitamin A content.

Sweet Potato provides massive nourishment to thirsty strands that is unmatched. The vitamin A will boost your scalp's natural oils, so it seals the moisture and promotes hair growth while the Omega-3 fatty acids add luster by nourishing your hair follicles.

Directions: Steep 1 teabag in 4 cups of water of your choice (I like ionized acid water).  Cover, cool completely, then discard teabag.  For a stronger rinse use less water; for a weaker tea use more water. Can be refrigerated for a week or so. 

After washing +/or conditioning pour our leave-in conditioning rinse over hair + massage into scalp. 

100% holistically handmade. Listing is for 2 tea bags.

 Before using read the ingredient list for allergens + skin sensitivities; patch testing is suggested.
Ingredients: swiss chard, sweet potato, carrots, red onion, romaine lettuce, spinach, watercress, rice + bamboo
avg net wt .20 oz (5.67 gr)
J. Lexi, LLC
Uncommon Beauty
For external use only.
Our products have not been reviewed by the FDA + are not intended for use in the diagnosis, cure, mitigation, treatment or prevention of disease. 
Reviews
Featured Products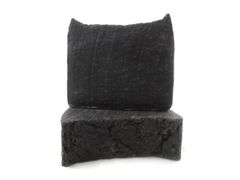 Chaga + Cacao
$15.00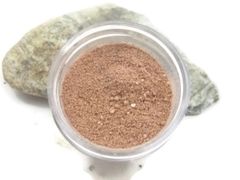 Adzuki Cleansing Grains
$15.00