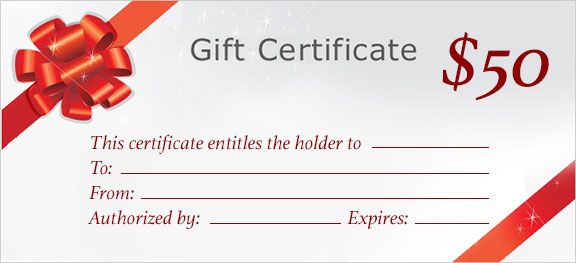 Gift Certificates
Gift Certificates

Who doesn't like holistic handmade products for their hair, face + body? Gift Certificates are great gift options to give family, friends, co-workers, clients, service providers + more!  Giving gift certificates allows you to give a great gift without the work of shopping.  Gift Certificates also allow the person to chose items for themselves . . . guaranteeing the right product + successful gift! 
Our gift certificates do not expire + come in denominations of $25, $50, $75, $100 + $150. 
If you'd like a different denomination, please send an email to info@jlexillc.com. 

Each gift certificate includes:
 A beautifully wrapped envelope!
 Personalized gift note (written by you)!
 100% satisfaction guaranteed!
Include name, mailing address + personal note in the information box.
The gift certificate styles may be different from the pictures. 
J. Lexi, LLC
Real Food for Healthy Skin, Hair
+ Uncommon Beauty
Reviews
Featured Products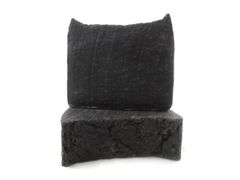 Chaga + Cacao
$15.00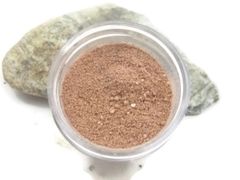 Adzuki Cleansing Grains
$15.00