Goat's Milk Kefir + Hemp Oil Dream Cream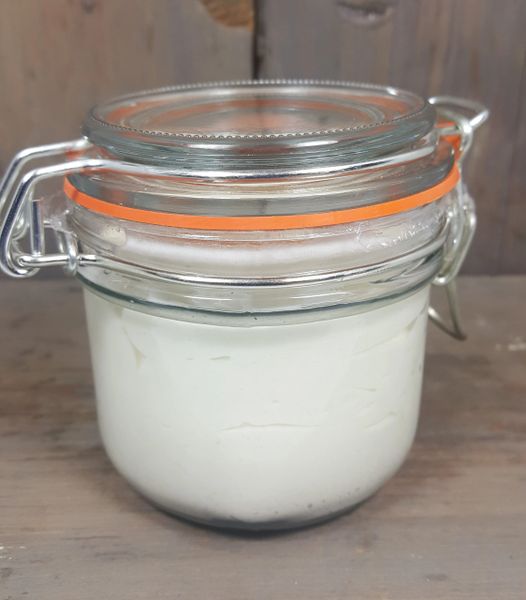 Goat's Milk Kefir + Hemp Oil Dream Cream
Our rich + creamy Goat's Milk Kefir + Hemp Seed Oil Dream Cream hydrates, nourishes + moisturizes your hands + body. Lightly fragranced our dream cream lotion is pH balanced + suitable for dry skin.


Raw Goat's Milk enriched with high amounts of protein, fat, iron, vitamin A, B6, B12, C, D, E, and many more. These vitamins + minerals help slow down aging, help the skin rebuild, add elasticity, and help retain skin moisture.

Ionized Acid Water helps stimulate scalp to promote hair growth; cleanse hair without stripping natural oils; remove build-up from chemical products; hair retain moisture for better conditioning; has antibacterial + anti-fungal properties to help with flaky + itchy scalps and closes the hair cuticle allowing for shine + fewer tangles. Is pH balanced for skin.


Hemp Seed Oil is a great way to achieve soft, smooth + hydrated skin; relieves acne, minor abrasions, psoriasis + eczema; prevents moisture loss; contains the ideal ratio of Omega 6 to Omega 3, based on our cells needs; closely matches our own skins lipids; is able to penetrate inside our cells + lubricate the surface between them, bringing the EFA's within our body. EFA's have been proven to play a preventative role in skin aging + a healthy moisture balance; is also the only plant oil containing Vitamin D, which is necessary for Calcium absorption, especially useful to vegans.

Milk Thistle is anti-inflammatory, clarifies skin, calms inflammation + reduces eczema flare-ups.
  After air drying, apply this concentrated lotion. 
A little goes a long way!
100% holistically handmade. Listing is for 1 mini glass Hermes jar.

Ingredients:  raw goat's milk, ionized acid water, unrefined shea butter, goat's milk powder, vegetable glycerin, btms emulsifying conditioner, fragrance, natural hemp seed oil, gluconolactone + sodium benzoate, hydrolyzed protein, milk thistle + allantoin
J. Lexi, LLC
Uncommon Beauty
For external use only.
Our products have not been reviewed by the FDA + are not intended for use in the diagnosis, cure, mitigation, treatment or prevention of disease.
Reviews
Featured Products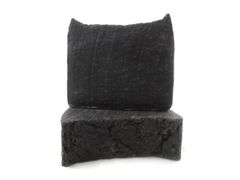 Chaga + Cacao
$15.00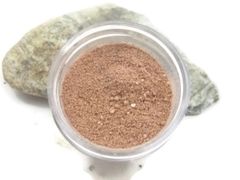 Adzuki Cleansing Grains
$15.00