Green Tea, Bamboo + Jasmine Rice Sugar Scrub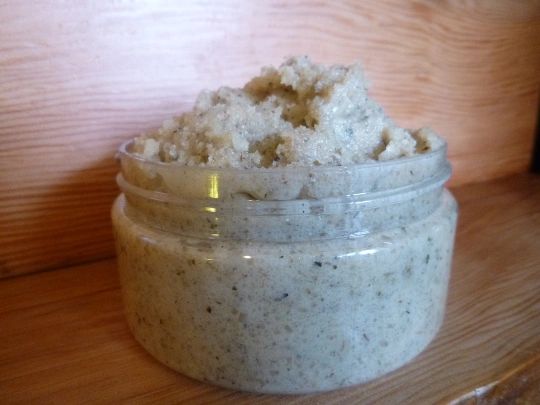 Green Tea, Bamboo + Jasmine Rice Sugar Scrub
Green Tea, Bamboo + Jasmine Rice Sugar Scrub sloughs off dead cells to reveal healthy + radiant skin! This luxury, gourmet scrub contains all things green tea, bamboo leaves, ground jasmine rice, cane sugar, unrefined shea butter, virgin coconut cream oil and many, many other skin-loving ingredients. This rice + sugar scrub is not heavy and gently exfoliates.

Jasmine Rice exfoliates, softens skin, helps improve complexion, tones, firms + reduces the skin's pore size.

Raw Cane Sugar is processed from the initial pressing of the pure cane; contains trace amounts of minerals + vitamins; is a natural exfoliant, does not clog pores, helps eliminate blemishes + restores balance to skin's oils; contains glycolic acid, an alpha-hydroxy acid that is crucial for maintaining healthy skin; the natural glycolic acid in sugar not only helps condition + moisturize skin but protects it from toxins. There are claims that raw + unrefined sugars contain more nutrients than processed sugars.

Green Tea Extract topical use helps to promote the health + quantity of collagen, maintain a firm + elastic skin, is anti-inflammatory, includes proteins is astringent + an antioxidant.

Bamboo Leaves are antibacterial; the mineral silicon is extracted from the leaves + stems of bamboo which has positive effects, including maintenance of the ductile properties of hair cells + carrying away dead skin + unwanted agents.

Natural Vitamin E helps regulates vitamin a; helps skin look younger by reducing the appearance of fine lines + wrinkles; helps beautify + balance skin; reduces transepidermal water loss from skin + strengthens the skin's barrier function.
100% holistically handmade. Listing is for 1 jar.

Ingredients: cane sugar, jasmine rice, raw unrefined shea butter, organic virgin coconut oil, raw cane sugar, green tea oil, green tea extract, natural vitamin e, bamboo powder, olive squalane, vegetable glycerin, lecithin, glyceryl monocaprylate and glyceryl monoundecylenate EcoCert, green tea leaves, bamboo leaves + fragrance
avg net wt 8 oz (226.80 gr)
J. Lexi, LLC
Uncommon Beauty
For external use only.
Our products have not been reviewed by the FDA + are not intended for use in the diagnosis, cure, mitigation, treatment or prevention of disease.
Reviews
Featured Products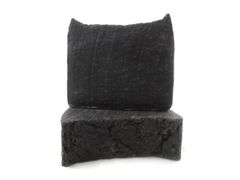 Chaga + Cacao
$15.00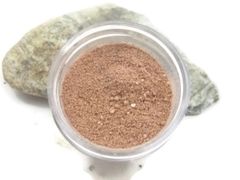 Adzuki Cleansing Grains
$15.00