Hemp Flower Nfused EVOO (CBD)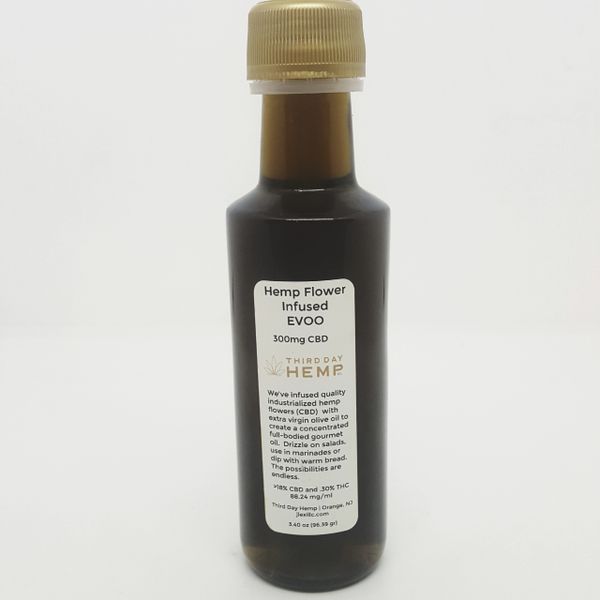 Hemp Flower Nfused EVOO (CBD)
Hemp Flower Nfused EVOO (CBD) . . .
Bringing together the best of both worlds; I introduce our super concentrated CBD nfused extra virgin olive oil.
I start with quality extra virgin olive oil (EVOO). To it I add full-spectrum hemp flowers including seeds, stems + leaves. The extraction leaves a full-bodied concentrated oil that can be used in place of any infused olive oil . . . add to everything from salad dressing, to marinades to popcorn. Try dipping warm bread into it, too.
>18% CBD + .30% THC

Each 3.4 oz bottle contains 300mg CBD or 88.24ml per ounce.
Our products are not intended for use in the diagnosis, cure, mitigation, treatment or prevention of disease.

Reviews
Featured Products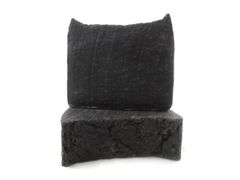 Chaga + Cacao
$15.00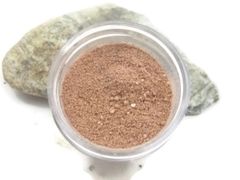 Adzuki Cleansing Grains
$15.00