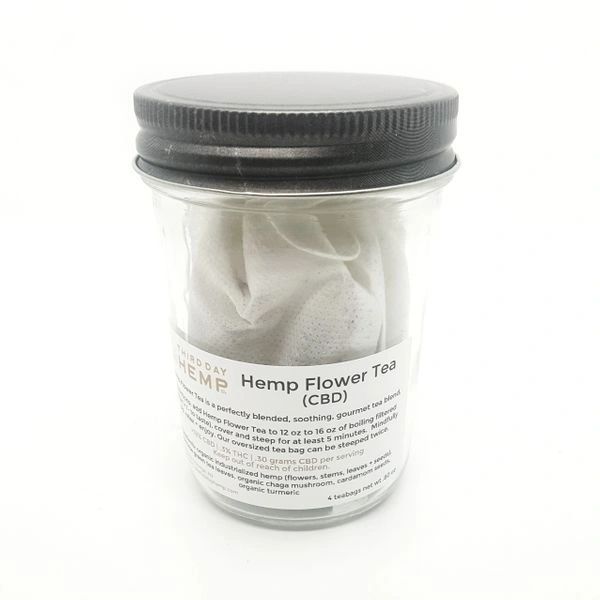 Hemp Flower Tea
is a perfectly soothing + gourmet blend of organic hemp flowers, Japanese green tea leaves, aromatic cardamom seeds, organic chaga mushroom + organic turmeric.
Directions: steep Hemp Flower Tea in 12 oz to 16 oz of boiling filtered water (+/- to taste), cover and steep for at least 5 minutes. Mindfully sip, relax + enjoy.
Our over-sized teabag can be steeped twice.
>18% CBD | .3% THC | .30 grams CBD per serving
Keep out of reach of children.
Ingredients: organic industrialized hemp (flowers, stems, leaves + seeds), Japanese green tea leaves, organic chaga mushroom, cardamom seeds, organic turmeric
Comes in a recyclable glass jar with child-resistant lid.
We use a quality woven tea bag .
Our products have not been reviewed by the FDA + are not intended for use in the diagnosis, cure, mitigation, treatment or prevention of disease.
Reviews
Featured Products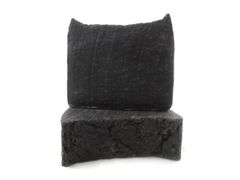 Chaga + Cacao
$15.00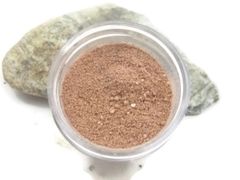 Adzuki Cleansing Grains
$15.00