Hemp Flowers (face + body bar)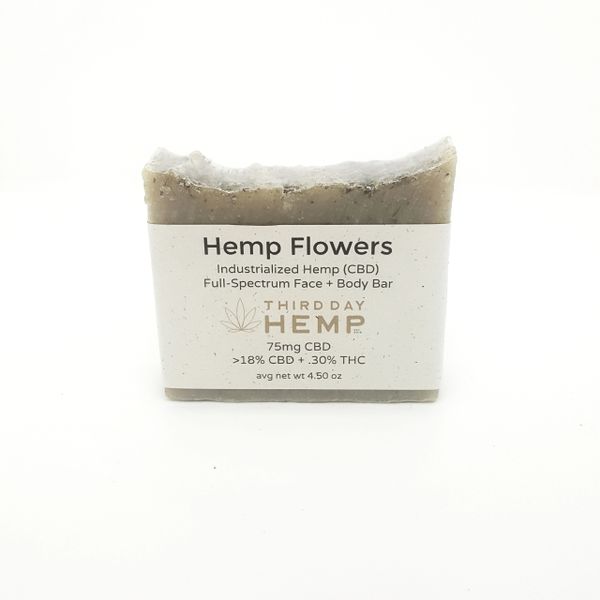 Hemp Flowers (face + body bar)
is a luxury and skin-loving face + body bar made from organically grown industrialized hemp flowers (CBD). Contains 75mg CBD
Industrialized Hemp Flowers (CBD)
is anti-inflammatory, nourishing + moisturizing, anti-aging and can provide relief for itching + pain.
Organic Raw Cane Sugar
a natural exfoliant with trace amounts of minerals + vitamins; does not clog pores; helps eliminate blemishes, contains glycolic acid to help maintain healthy skin.
Unrefined Hemp Oil
moisturizes, is anti-inflammatory, contains essential fatty acids + helps alleviate skin conditions
Stearic Acid
is a powerful cleanser that attaches to the dirt + oil on your skin, loosening them so they can then be washed away with water.
Keep away from eyes. If using on face, applying a facial moisturizer with sunscreen is recommended. Before using read the ingredient list for allergens + skin sensitivities; patch testing is suggested.
The skin, our body's largest organ, absorbs nutrients. To get the most out of your bathing experience, run a warm shower, wet your body + saturate the washcloth or sponge. Turn off the water + create a hearty lather with the soap. Wash completely twice then rinse thoroughly after lathering; repeat, if necessary. Using this method to wash allows the soap's nutrients to better absorb into your skin.
To prolong the life of this soap allow it to dry on a soap saver between uses.
Ingredients: ionized acid water, unrefined hemp seed oil, extra virgin olive oil, castor oil, coconut oil, food-grade sodium hydroxide, stearic acid, raw sugar, industrialized hemp (CBD), sodium lactate, wild silk
These statements have not been evaluated by the FDA. This product is not intended for use in the diagnosis, cure, mitigation, treatment or prevention of disease.
Reviews
Featured Products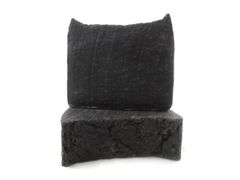 Chaga + Cacao
$15.00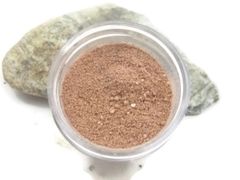 Adzuki Cleansing Grains
$15.00