Hydrate+Moisturize Gemstone Facial Toner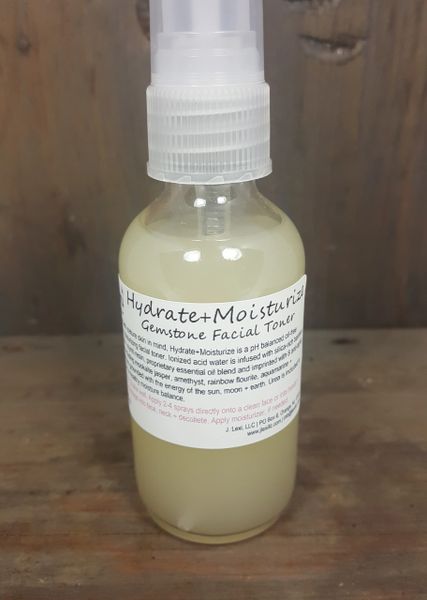 Hydrate+Moisturize Gemstone Facial Toner
Hydrate+Moisturizer Gemstone Facial Toner . . .
Formulated with mature skin in mind, Hydrate+Moisturize is a pH balanced oil-free hydrating + moisturizing facial toner.
Ionized acid water is infused with silica-rich bamboo, frankincense + myrrh resin, proprietary essential oil blend + imprinted with 8 anti-aging gemstones including mookaite jasper, amethyst, rainbow flourite, aquamarine + labradorite then grounded with the energy of the sun, moon + earth.

 Ionized Acid Water is astringent + oxidative; has microclusters smaller than tap + bottled water to hydrate best; causes the contraction of body tissues (which then tightens, softens + provides an environment for healing) which is perfect for the treatment of many common skins conditions known today; the slightly acidic pH allows it to firm + tone the skin, helping to keep it looking young + youthful and drastically reducing the aging process; can be used throughout the day, with the use of a sprayer, on the skin – even over make-up – to refresh + re-hydrate.  When used regularly, the results are phenomenal!  I keep a small bottle in my pocketbook + spray on my face + hands throughout the day to keep them fresh + youthful.

 Urea helps maintain a healthy moisture balance; is used to treat dry/rough skin conditions and helps to remove dead tissue in some wounds to help wound healing. Urea is known as a keratolytic.

 Frankincense Resin is a very potent astringent; helps reduce inflammation, minimize fine lines, wrinkles, stretch marks + blemishes and tighten skin.

 Mookaite Jasper can boost the immune system and help restore + prevent skin tissue deterioration.

 Bamboo contains the highest form of silica, helps the skin to stay healthy by preventing breakouts and acne, thanks to its anti-inflammatory properties and helps to cleanse away dead skin cells.

 Amethyst helps calm inflammation + acneic skin being some of the benefits; is known to soothe day-to-day stresses because it attracts positive energy while ridding your body of any negative emotions- feelings of stress, anxiety, fear, depression and more.

 Rose Quartz helps stimulate blood circulation to bring more oxygen to the skin, clearing away toxins and impurities and helps minimize fine lines + wrinkles.

 Myrrh Resin benefits are attributed to its properties as an antimicrobial, astringent, expectorant, antifungal, stimulant, carminative, stomachic, anticatarrhal, diaphoretic, vulnerary, antiseptic, antioxidant, circulatory, tonic, anti-inflammatory + antispasmodic substance.

 Labradorite is said to be a powerful anti-aging crystal + helps increase youthful hormones like elastin + collagen.
Directions: Shake well. Apply 2-4 sprays directly onto a clean face or into hands + massage into face, neck + decollete. Apply moisturizer, if needed.

net wt 2 oz
@ J. Lexi, we take a holistic approach in creating nourishing recipes for hair, face + body. Made in small batches in our Garden State fermenting kitchen, the probiotic-derived formulas are combined with nature's bounty (fruit, veggies, botanicals, protein herbs, superfoods, + more) to encourage + support an environment for health + well-being. Radiant skin + great hair are our best accessories, help build confidence + increase self-esteem. At J. Lexi, we want you to love the skin you're in.
Our holistic soaps are encased in breathable polyolefin then wrapped in hemp paper.
Wishing you beautiful healthy skin + hair, lots of love, wholeness + peace.
J. Lexi, LLC
Uncommon Beauty
For external use only. Our products are not intended for use in the diagnosis, cure, mitigation, treatment or prevention of disease.
Reviews
Featured Products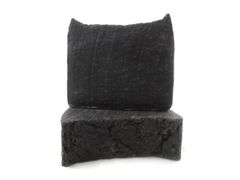 Chaga + Cacao
$15.00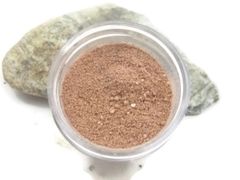 Adzuki Cleansing Grains
$15.00