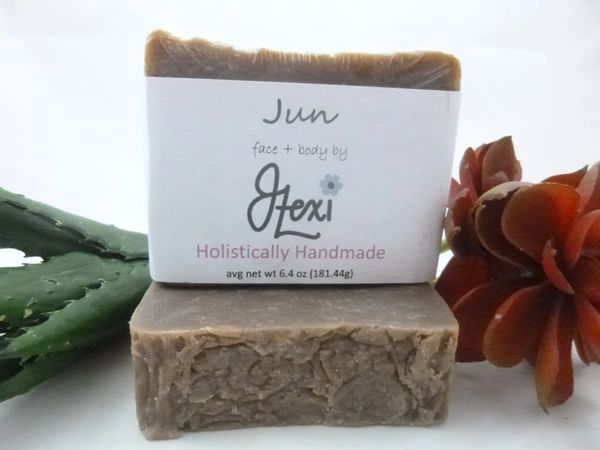 Jun + Ginko Biloba
Our Jun elixir is made with organic green tea + raw wildflower honey then home-brewed for @ least 15 days. Formulated with the Jun's SCOBY + Ginko Biloba leaf our innovative bar provides a nourishing + gently cleansing face + body bar. Jun + Ginko Biloba has a neutral pH.
This bar is limited edition; when it's gone . . . it's gone.

Jun is an elixir made from organic green tea + organic raw wildflower honey contains good bacteria to gently cleanse + exfoliate skin; helps even skin tone + create a clear complexion.

Jun SCOBY (symbiotic culture of bacteria + yeasts) helps exfoliate + regenerate skin.

Ginko Biloba is anti-aging, anti-inflammatory, rich in Vitamin e + antioxidants.

Raw Wildflower Honey hydrates, moisturizes + nourishes hair and scalp.

Shea Butter (unrefined) a natural emollient containing vitamins A, E + F; evens skin tone, moisturizes, protects, softens + helps restore skin's elasticity.
100% holistically handmade using the hot-process method. Listing is for 1 bar.
This soap exfoliates to remove dead skin cells.  Avoid getting in eyes. 
If using on face, following with a facial moisturizer including sunscreen, is recommended.
Before using our exfoliating clay soap read the ingredient list for allergens + sensitivities; patch testing is suggested. This soap exfoliates to remove dead skin cells.  Avoid getting in eyes. If using on face, follow with a facial moisturizer including sunscreen
Ingredients: extra virgin olive oil, castor oil, coconut oil, jun, filtered water, food-grade sodium hydroxide, unfiltered shea butter, fragrance, raw wildflower honey, SCOBY, ginko biloba leaf, sodium lactate, wild silk
avg net wt 6.80 oz (192.77 gr)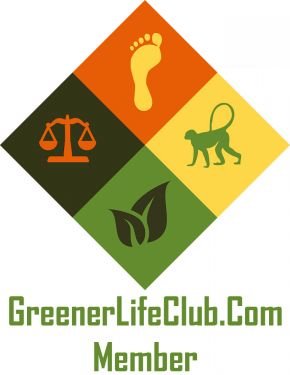 *****************************************************************************************************
We use food-grade sodium hydroxide (lye) in our products.
While we keep our recipes consistent, the beauty of handcrafted soap is that no two bars are exactly the alike.  The color + design varies from batch-to-batch + bar-to-bar . . .
To ensure "clean" soap, our products are sealed in a protective + breathable polyofin covering.
To properly care for your soap + extend its shelf life, dry between uses on a natural soap saver or draining soap dish.  Do not let the soap sit in water.
Glycerin + Moist Soap . . .
Due to a high content of natural humectants (like glycerin, sugar, honey, etc.), a quality conditioning bar of handmade soap will often "sweat" in humid weather.  Humectants draw "moisture" from the air onto itself.  In skin care "moisture" is a good thing!  If your soap gets a little damp, it's OK to use; it's just the glycerin + other humectants doing their job.  When the weather clears the soap will dry + return to normal.  Keep unused soap in a dry place, like a drawer.
*****************************************************************************************************
Using the bounty of nature, we create skin-loving recipes to nourish your hair, face + body! At J. Lexi, LLC we believe ingredients are best as nature created them.   Our holistic natural products are handmade in small batches + contain a combination of fresh, raw fruits, vegetables, probiotics, herbs, botanicals, vitamins, proteins, minerals, superfoods, amino acids, natural moisturizers + more. Our real skin food products help beautify + promote healthy, glowing skin!  Using unique + uncommon ingredients, the goal is to help you achieve a hydrated, exfoliated, moisturized, even-toned + blemish-free complexion.
Wishing you love, peace, blessings + health.
J. Lexi, LLC
Real Food for Healthy Skin
+ Uncommon Beauty
For external use only.
Our products have not been reviewed by the FDA + are not intended for use in the diagnosis, cure, mitigation, treatment or prevention of disease.
Reviews
Featured Products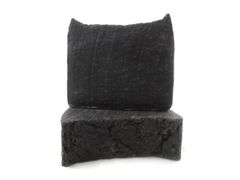 Chaga + Cacao
$15.00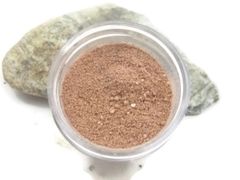 Adzuki Cleansing Grains
$15.00