Raw Kombucha Facial Toner
Raw Kombucha Facial Toner
Our Kombucha Facial Toner is raw + live! Made with organic black tea + organic cane sugar, our vinegar is home-brewed for over 30 days. Kombucha can be used in many ways like apple cider vinegar (with the mother); however, kombucha vinegar is more mild + less acidic.
I keep my personal use kombucha vinegar in glass + decided to switch to glass for all of my fermented products, which increased the price.
The active bacterial in kombucha makes a great toner, as the probiotics clean, detoxify + remove toxins from the skin which helps eliminate acne-causing bacteria.
Our toner is a living organism . . . don't be surprised if a SCOBY (symbiotic colony of bacterial + yeast) forms in the bottle.

100% home-brewed organic black tea kombucha. Listing is for 1 bottle.

Directions: apply a small amount of kombucha toner to a cotton ball + wipe onto a clean face. 
Our concentrated tone goes a long way!

Ingredients: water, organic cane sugar, organic black tea + SCOBY

avg net wt 2 oz (56.70 gr)
Uncommon Beauty
For external use only.
Our products have not been reviewed by the FDA + are not intended for use in the diagnosis, cure, mitigation, treatment or prevention of disease.
Reviews
Featured Products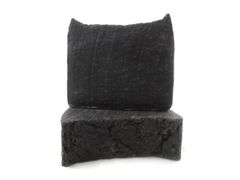 Chaga + Cacao
$15.00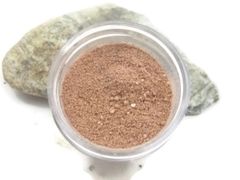 Adzuki Cleansing Grains
$15.00