Premium Laundry Butter Kit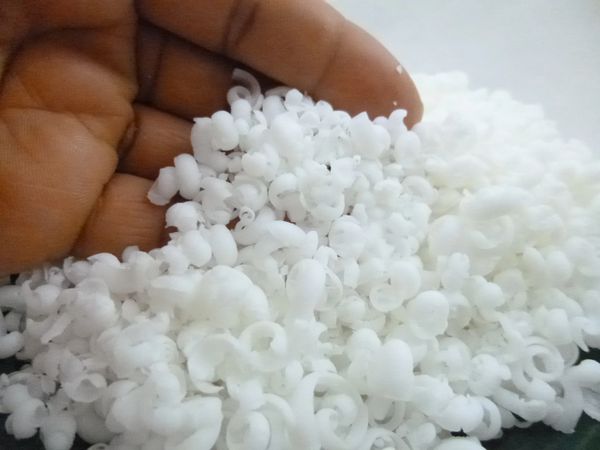 Premium Laundry Butter Kit
For you adventurous types + those who like DIY projects, this laundry soap is for you! 

I've done the hard part . . . made and shred the soap.  All you have to do is follow the enclosed directions to make a creamy, concentrated Premium Laundry Butter that does way more than clean clothes . . . it cleans floors, grout, tiles, stoves, refrigerators, bath tubs, carpets, upholstery + more.
Laundry Butter Kit Includes:


12 ounces pre-shred Premium Laundry Soap (in a baggie)


2 cups borax (in a baggie).

2 cups washing soda (in a baggie).


2 ounces of the same odor neutralizing clean fragrance we use @ J. Lexi.


Instructions.
The kit includes enough laundry soap + ingredients to make 4 quarts of Premium Laundry Butter.  Use 1 tablespoon to clean an average to large load of clothes.   We also offer the laundry soap by itself.

Equipment needed:  Distilled or filtered water, large stainless steel pan with lid, stainless steel slotted spoon or wooden spoon, stick blender + containers for prepared laundry butter.
Ingredients: filtered water, coconut oil, food-grade sodium hydroxide.

J. Lexi, LLC
Uncommon Beauty
Laundry Soap is not for use on skin. Keep out of reach of children.
Our products have not been reviewed by the FDA + are not intended for use in the diagnosis, cure, mitigation, treatment or prevention of disease.
Reviews
Featured Products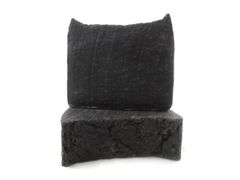 Chaga + Cacao
$15.00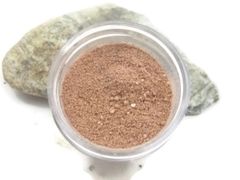 Adzuki Cleansing Grains
$15.00