Lemon Lotion Massage Candle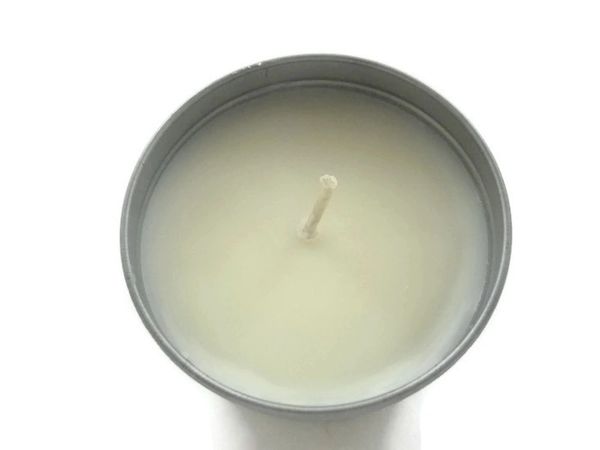 Lemon Lotion Massage Candle
Our dual purpose Lotion Massage Candle is a rich + luxurious combination of ecosoya wax blend, virgin organic coconut oil + other skin-loving oils.  The skin-safe fragrance has hints of fresh lemon + ginger.

EcoSoya Wax CB-135 made from pure 100% soybeans + carefully selected botanical oils; is dermatologist tested and safe for use on skin.

Grapeseed Oil a wonderful moisturizer; good for all skin types; anti-aging; rich in vitamins, minerals + protein; anti-inflammatory; antioxidant; helps clear acne, reduces fine lines + wrinkles caused by the loss of collagen + elastin.

Avocado Oil is rich in vitamins A, B1, B2 + D, lecithin and potassium; it moisturizes + softens; helps with eczema + other skin conditions and increases the production of collagen. 
Light the wick of our candle while taking a relaxing bath or shower.  Let the candle form a nice melt pool while filling the room with tropical fragrances. Blow out the wick. Pour + massage the warm, melted oils into your skin.
Better yet, treat someone else to a warm oil massage!
100% holistically handmade. Listing is for 1 item.

Before using read the ingredient list for allergens + skin sensitivities; patch testing is suggested. 
Ingredients:  coconut wax blend, virgin organic coconut oil, grapeseed oil, corn oil, fragrance, avocado oil, natural vitamin e + squalane
net wt 5.3 oz (150.25 gr)
J. Lexi, LLC
Uncommon Beauty
For external use only.
Our products have not been reviewed by the FDA + are not intended for use in the diagnosis, cure, mitigation, treatment or prevention of disease.
Reviews
Featured Products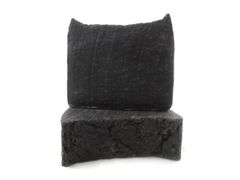 Chaga + Cacao
$15.00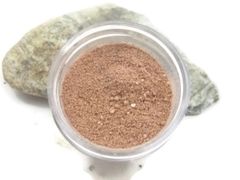 Adzuki Cleansing Grains
$15.00