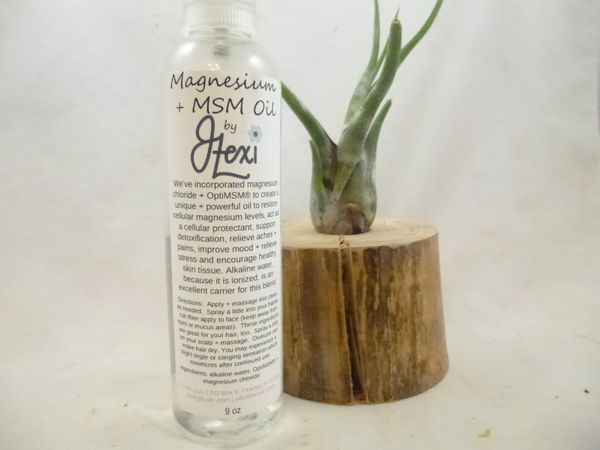 Magnesium + MSM Oil
Our unique blend of magnesium chloride + OptiMSM® creates a powerful oil to: restore cellular magnesium levels, act as a cellular protectant, support detoxification, relieve aches + pains, improve mood + relieve stress and encourage healthy skin tissue

.
Can be used on face + hair.


Ionized Acid Water or Beauty Water is astringent + oxidative; causes the contraction of body tissues (which then tightens, softens + provides an environment for healing) which is perfect for the treatment of many common skins conditions known today; the slightly acidic pH allows it to firm + tone the skin, helping to keep it looking young + youthful and drastically reducing the aging process!

Magnesium Chloride bath flakes, or bath salts, are a form of transdermal magnesium, a method of mineral supplementation designed to deliver magnesium through the skin for rapid absorption into the cells.

Magnesium is said to help minimize:  Headaches + Migraines, Muscle Spasms + Muscle Cramps, Fibromyalgia, Anxiety, Depression, Restless Leg Syndrome (RLS), Insomnia, Tics, Psoriasis, Acne + Eczema, Asthma, Blood Pressure, Diabetes + Osteoporosis.



OptiMSM® (methyl-sulphonyl-methane), is a nutritional form of sulfur + an essential component in the formation of collagen, elastin, cartilage + keratin; gives flexibility, tone + strength to muscles, bones, joints + internal membranes . . . especially the skin, hair + nails.  When used with magnesium, topical MSM enhances cell membrane permeability and may facilitate more efficient uptake of magnesium ions.

Directions:  Magnesium oil is the standard for quick + efficient restoration of intra-cellular magnesium levels. To limit overspray, dispense 1-3 sprays into a cupped hand and rub into the skin thoroughly.

~ For best results, apply magnesium liberally to arms + legs (or fatty area) to ensure a large enough surface area for absorption.
~ If you experience some slight skin irritation, dilute the magnesium oil with 1 part water to make a 50% strength solution.

Please Note: After application you may notice a slight salt-like mineral residue remaining when the solution dries. This is normal, especially in dry climates or heated indoor areas, and varies with the amount of magnesium oil applied at one time.

If you would like to avoid this mineral residue, simply apply magnesium oil 20 minutes prior to showering each day. After 20 minutes, the majority of the magnesium ions will have been absorbed and you may rinse the solution off during normal showering or bathing. You may also choose to remove the mineral residue after 20 minutes by wiping the skin with a damp washcloth.


Over use of Magnesium Oil on hair can cause drying.  Use sparingly by spraying directly on scalp + massage.
100% holistically handmade. Listing is for 1 bottle.
Before using read the ingredient list for allergens + sensitivities; patch testing is suggested.
net wt 9 oz (255.15 gr)
J. Lexi, LLC
Uncommon Beauty
For external use only.
Our products have not been reviewed by the FDA + are not intended for use in the diagnosis, cure, mitigation, treatment or prevention of disease.

Reviews
Featured Products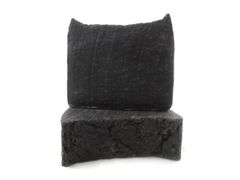 Chaga + Cacao
$15.00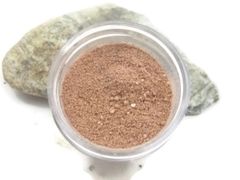 Adzuki Cleansing Grains
$15.00