Medicinal Marijuana + CBD Educational Event - 3/30/19 - Orange, NJ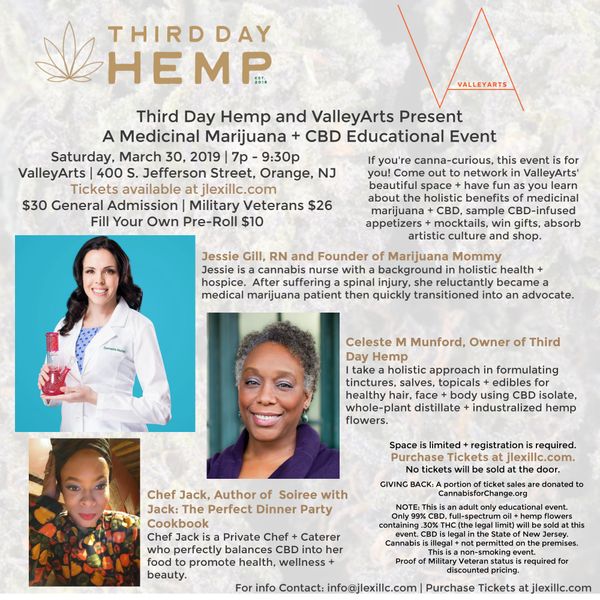 Medicinal Marijuana + CBD Educational Event - 3/30/19 - Orange, NJ
Are you CBD and canna-curious? 
Are you interested in learning how CBD can help alleviate stress, anxiety, inflammation + pain, while promoting rest, relaxation + bodily harmony?
If you are, I invite you to attend Third Day Hemp + ValleyArts' Medicinal Marijuana + CBD Educational Event.
At this event, you'll learn about the benefits of medicinal marijuana and CBD, hear Nurse Jessie's personal testimony on having a spinal injury and how she became an advocate of medicinal marijuana, learn about the benefits of CBD for skin health, sample CBD infused appetizers + mocktails, win prizes, shop for CBD + related products and network with the local CBD community.
You can Stuff Your Own Hemp Pre-Roll for an additional $10.
Saturday, March 30, 2019
ValleyArts
600 S. Jefferson Street
Orange, NJ 07050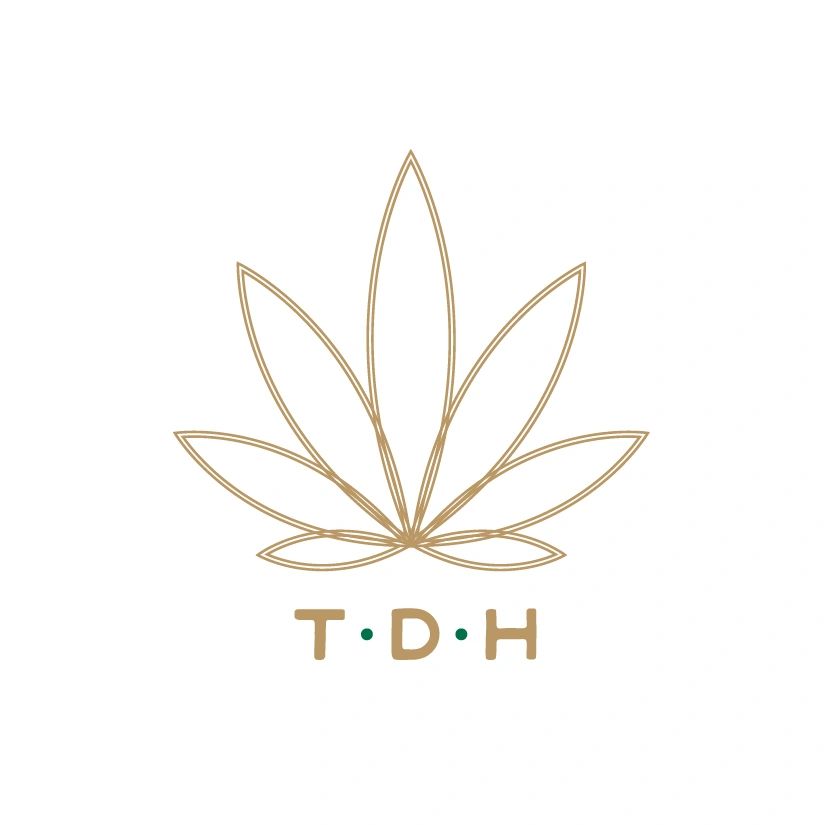 Space is limited.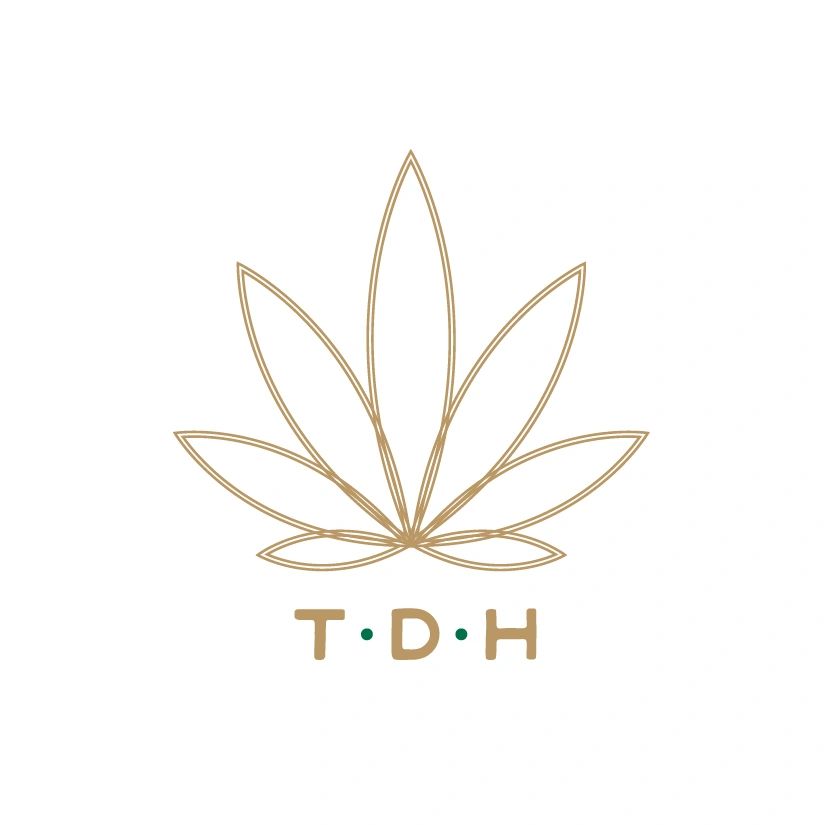 Registration is Required.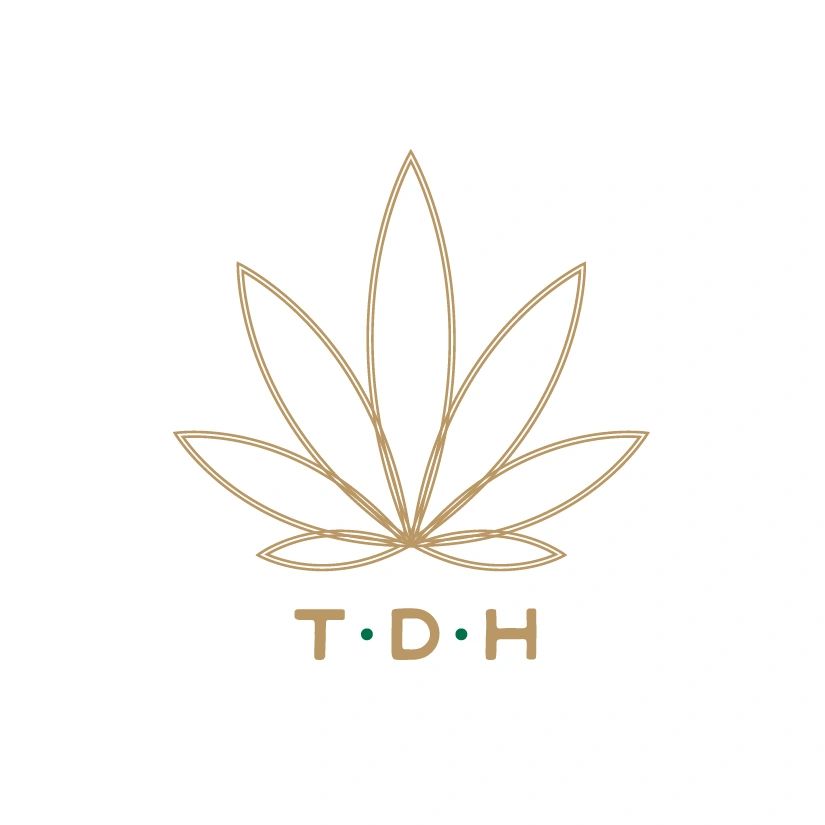 No tickets are sold at the door.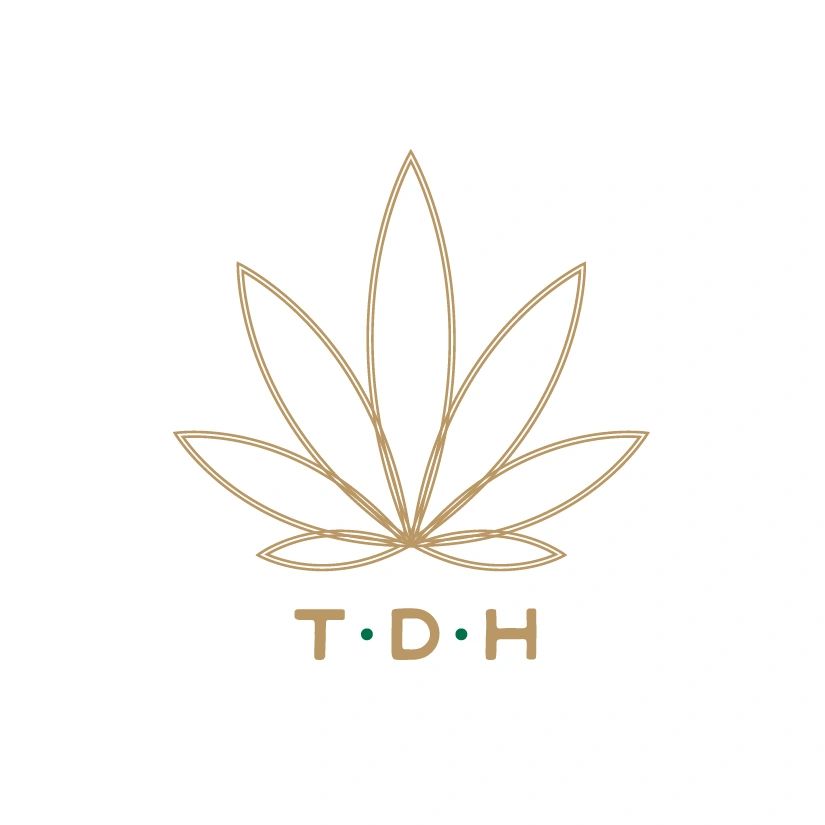 This is an adult non-smoking event.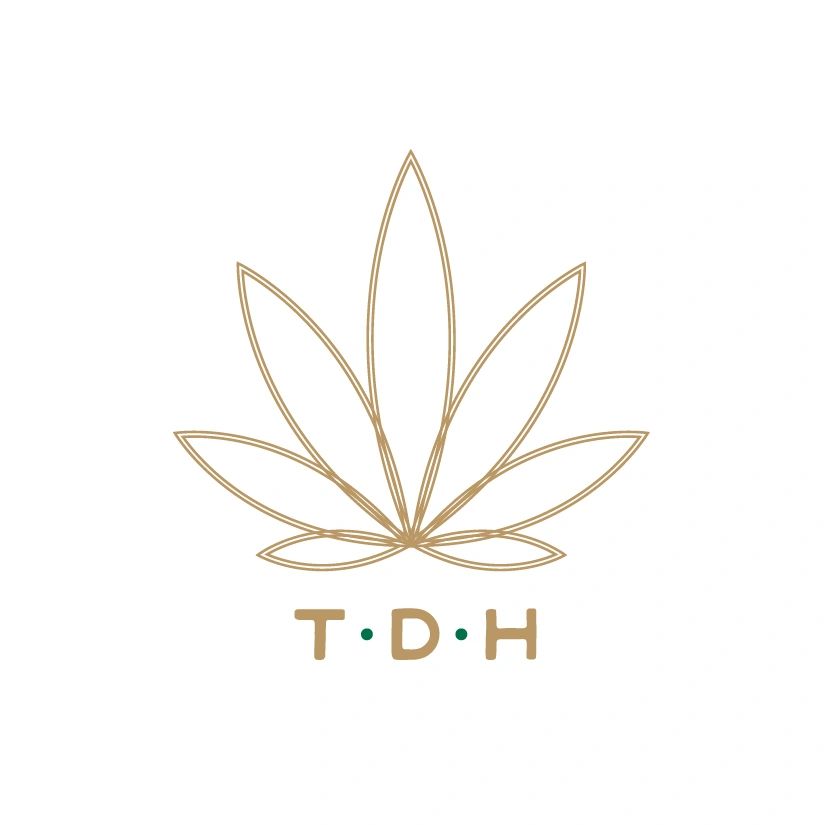 Proof of Military Veteran status is required for discounted pricing.
GIVING BACK: A portion of ticket sales are donated to cannabisforchange.org.
NOTE:
 This is an educational event. Only 99.99% CBD, full-spectrum CBD oil + hemp flowers containing <.30% THC (the legal limit) will be consumed + sold at this event.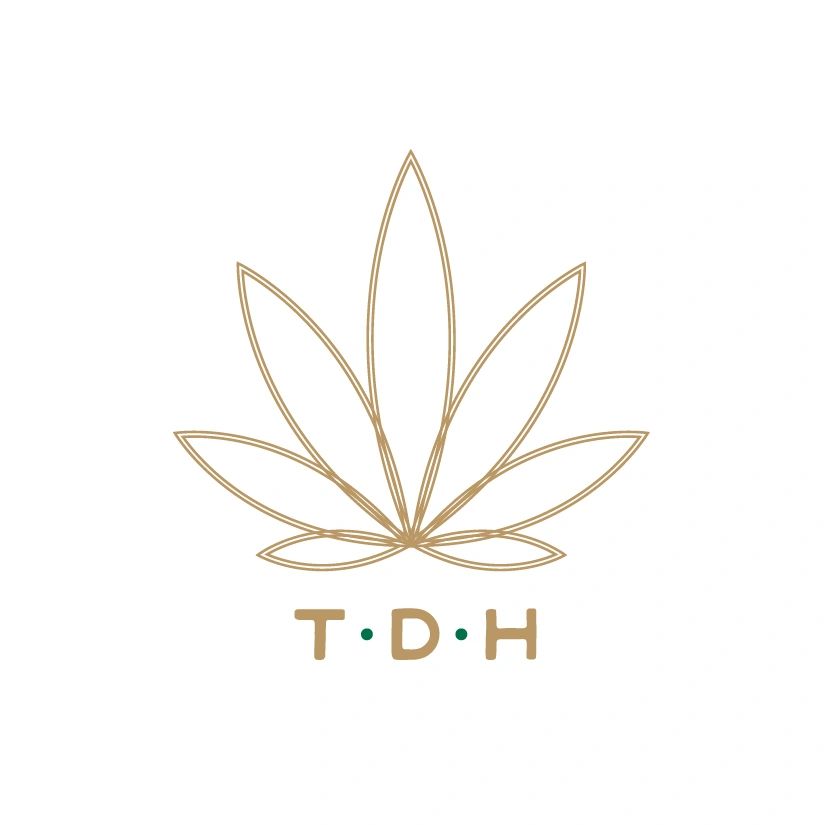 CBD is legal is the State of NJ.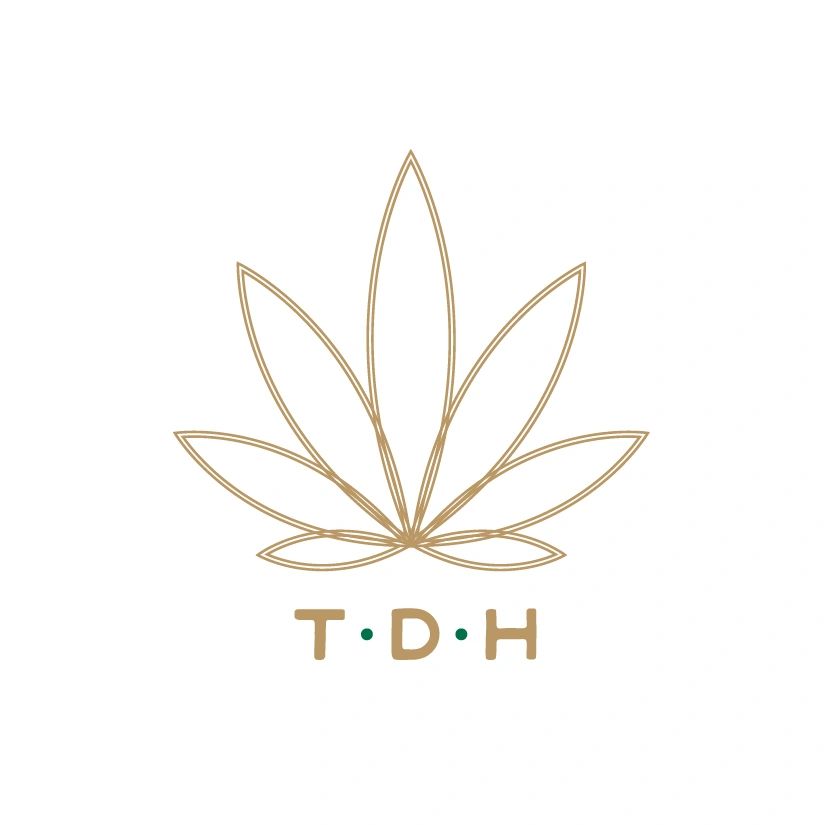 Cannabis + recreational marijuana are ILLEGAL in the State of NJ and are not permitted on the premises.
By purchasing a ticket to the event, you agree to have your picture taken + used for promotional purposes.
Reviews
Featured Products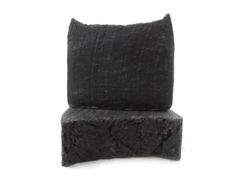 Chaga + Cacao
$15.00
Adzuki Cleansing Grains
$15.00