Moisturizing Lip Balm
Moisturizing Lip Balm . . .
100% handmade with Emu oil + unrefined butters, our banana-flavored moisturizing lip balm softens, moisturizes + conditions lips while providing a beautiful + lasting shine.  To add hydration, apply to damp lips.

 Emu Oil is a moisturizing oil with a pH balance close to that of human skin; contains Omega-3 + 6 fatty acids.

Mango Butter is natural emollient, soothing + moisturizing with protective properties; softens skin; restores flexibility + reduces degeneration of skin cells + has a protective effect against UV radiation.

Unrefined Wildflower Honey is anti-aging, nourishes dry skin helps skin retain moisture.

Avocado Oil is rich in vitamins A, B1, B2 + D, lecithin + potassium; moisturizes + softens and helps increase the production of collagen. 

Before using read the ingredient list for allergens + skin sensitivities; patch testing is suggested.

Ingredients: beeswax, avocado oil, castor oil, unrefined coconut cream oil, hemp seed oil, kokum butter, unrefined shea butter, mango butter, unrefined wildflower honey, a proprietary blend of essential and flavor oils
net wt .15 oz
J. Lexi, LLC
Uncommon Beauty
For external use only.
Our products have not been reviewed by the FDA + are not intended for use in the diagnosis, cure, mitigation, treatment or prevention of disease.
Reviews
Featured Products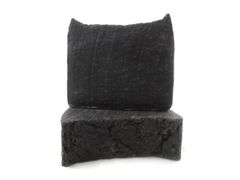 Chaga + Cacao
$15.00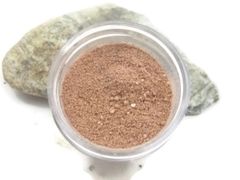 Adzuki Cleansing Grains
$15.00