Moisturizing Whipped Shea Butter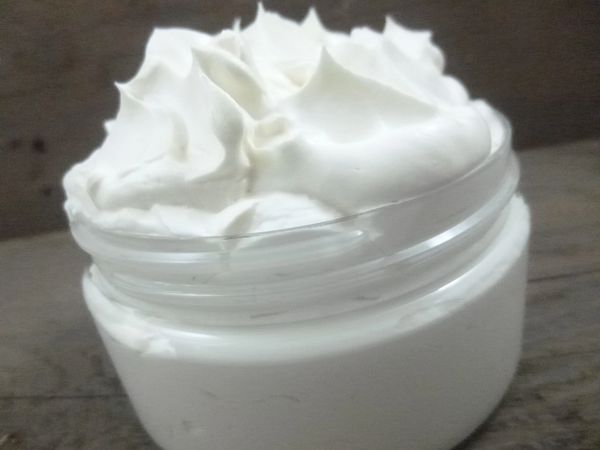 Moisturizing Whipped Shea Butter
Containing Zinc PCA, Avocado Oil + Jojoba Oil this enriched body butter moisturizes, hydrates + helps balance your skin's natural oil production.  Natural Vitamin E helps defend against aging + helps skin look younger.  Our moisturizing butter can aid in beautifying skin experiencing various skin conditions like psoriasis.
Can be used on hair, too!

 Unrefined Raw Shea Butter contains vitamins A, E + F; evens skin tone, moisturizes, protects, softens + restores skin's elasticity.

Zinc PCA (paraben-free) has anti-aging effects; with regular use can improve skin tone + eliminate undesirable facial features that make you appear tired + worn out; leaves your skin smooth + glowing and helps combat pathogens + bacteria when applied on the skin.

 Jojoba Oil is a natural emollient similar to sebum, allows it to absorb easily +  readily into your skin, making it a gentle, skin-softening moisturizer for all skin types; its non-greasy, light weight properties make it ideal to use for treating acne-related skin problems; allows your skin to breathe more effectively; provides a treatment for various other skin infections (including psoriasis, chapped skin, sunburn + eczema) + health ailments, mainly due to its anti-inflammatory + antibacterial properties.

 Olive Squalane has humectant properities that increase water retention + prevent moisture loss; prevents dryness; improves skin tone + texture; is a natural lubricant + skin protector; helps skin absorb other ingredients;  is a natural component of human sebum + has emollient properties that soften + soothe skin + keep it supple; it's hydrating + skin-softening effects on the skin help reduce the appearance of wrinkles + fine lines and help maintain healthy skin and is a natural part of human skin + plays an important role in the repair of damaged skin.
100% holistically handmade. Listing is for 1 jar.

Ingredients: unrefined shea butter, vitamin e, zinc pca, olive squalane, avocado oil, jojoba oil, arrowroot powder, glyceryl monocaprylate and glyceryl monoundecylenate EcoCert+ fragrance.

avg net wt 5 ozs (141.75 gr)
J. Lexi, LLC
Real Food for Healthy Skin, Hair
+ Uncommon Beauty
For external use only.
Our products have not been reviewed by the FDA + are not intended for use in the diagnosis, cure, mitigation, treatment or prevention of disease.
Reviews
Featured Products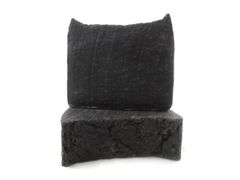 Chaga + Cacao
$15.00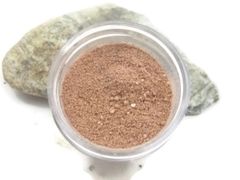 Adzuki Cleansing Grains
$15.00