Indian Healing Clay Co-Wash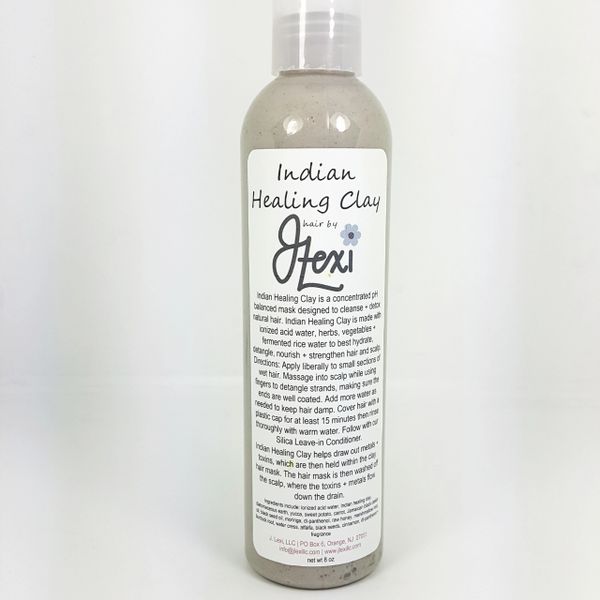 Indian Healing Clay Co-Wash
Indian Healing Clay . . .
is co-wash designed for natural hair. Our pH balanced, light + concentrated Indian Healing Clay is made with ionized acid water, herbs, vegetables + fermented rice water to best hydrate, detangle, nourish + strengthen hair and scalp. 

 Ionized Acid Water helps stimulate scalp to promote hair growth; cleanse hair without stripping natural oils; remove build-up from chemical products; hair retain moisture for better conditioning; has antibacterial + anti-fungal properties to help with flaky + itchy scalps and closes the hair cuticle allowing for shine + fewer tangles. Is pH balanced for hair.

 Fermented Rice Water helps restore hair's pH balance, nourishes hair follicles to promote healthy scalp, hair growth + improve the hair's general condition with the added nutrients by the fermentation process.

 Yucca Root contains mild, soap-like properties + helps make hair strong + shiny.

 Indian Healing Clay a natural cleanser, clarifies, moisturizes + conditions hair.

 Food-Grade Diatomaceous Earth is composed of approximately 85% silica, revitalizes hair + creates an environment for healthy growing hair.

 Raw Wildflower Honey hydrates moisturizes + nourishes hair and scalp.

 Carrots help stimulate hair growth, make hair lustrous and give them silky-smooth texture; improve blood circulation to the scalp; strengthens hair and helps prevent breakage of hair + hair fall.

 Soapnuts help cleanse hair with no sudsing.

Directions
: Apply to small sections of wet or dry hair. Massage into scalp while using fingers to detangle strands, making sure the ends are well coated. Cover hair with a plastic cap for at least 15 minutes then rinse thoroughly with warm water. Follow with our Silica Leave-in Conditioner.
Ingredients include: ionized acid water, Indian healing clay, diatomaceous earth, yucca, sweet potato, carrot, Jamaican black castor oil, black seed oil, moringa, dl-panthenol, raw honey, marshmallow root, burdock root, water cress, alfalfa, black seeds, cinnamon, dl-panthenol, essential oil + fragrance blend
net wt 9 oz
***********************************************************************************************************
Using the bounty of nature, we create skin-loving recipes to nourish your hair, face + body! At J. Lexi, LLC we believe ingredients are best as nature created them.   Our holistic natural products are handmade in small batches + contain a combination of fresh, raw fruits, vegetables, probiotics, herbs, botanicals, vitamins, proteins, minerals, superfoods, amino acids, natural moisturizers + more. Our real skin food products help beautify + promote healthy, glowing skin!  Using unique + uncommon ingredients, the goal is to help you achieve a hydrated, exfoliated, moisturized, even-toned + blemish-free complexion.
J. Lexi, LLC
Real Food for Healthy Skin, Hair
+ Uncommon Beauty
For external use only.
Our products are not intended for use in the diagnosis, cure, mitigation, treatment or prevention of disease.
Reviews
Featured Products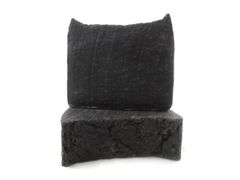 Chaga + Cacao
$15.00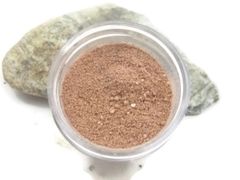 Adzuki Cleansing Grains
$15.00