Natural Bamboo Detangling + Scalp Massaging Brush
Natural Bamboo Detangling + Scalp Massaging Brush
My desire is to offer you the best, natural + quality products. So I've partnered with a maker of quality bamboo combs +scalp massage brushes.
This mini brush is the perfect size to detangle hair + massage scalp. It fits into a pocketbook + can be used on the go.
MEASUREMENTS:
Overall brush Length : 18 cm (7 inches)
Bristles Length : 1,7 cm
SPECIFICATIONS:
~ Made of eco-friendly bamboo;
~ For all hair types, great for short hair;
~ Mini ouchless detangler + massager perfect for men, women and children;
~ Natural wood bristles are unvarnished and well polished;
~ Bristles + flexible cushion combine for a very pleasurable experience;
~ Bristles penetrate deeper than a regular brush, providing a scalp massage and stimulating circulation;
~ Scalp massage can help prevent hair loss +promote hair growth ;
~ Works great on wet and dry hair;
~ For healthy hair & scalp.
CLEANING:
Holding the handle, swirl the head of the brush around in a bowl of warm water. Next, put a few drops of gentle shampoo on the bristles of a toothbrush + use the toothbrush to scrub the bristles + base of the hairbrush. Rinse the brush by swirling it around in the bowl of clean water. Make sure to use a dry cotton cloth to get rid of water from brush. Also, you can impregnate the pins with jojoba/olive/argan/coconut oil using a cotton clothes.
WHY BAMBOO?
~ Bamboo is the best and Eco-friendly alternative to wood and plastic;
~ Bamboo is a 100% rapidly renewable & biodegradable material;
~ Bamboo is stronger, lighter & more durable than wood;
~ Bamboo is a sustainable raw material that grows up to five times faster than other woody materials;
~ Bamboo can grow without using chemicals or pesticides;
~ Beautiful & unique design;
~ Bamboo is naturally antibacterial;
~ Smaller carbon footprint than wood-cutting;
~ Using bamboo can help reduce deforestation & save the planet's ecology.
LOVE BAMBOO - LIVE IN HEALTHIER PLANET
Reviews
Featured Products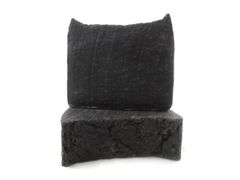 Chaga + Cacao
$15.00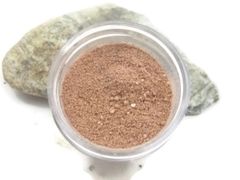 Adzuki Cleansing Grains
$15.00