Peace in the Storm: My Walk Through Breast Malignancy
Peace in the Storm: My Walk Through Breast Malignancy
In Peace in the Storm I share my story of malignancy + Christ. This message I delivered at the Women's Fellowship Ministry @ the Metropolitan Baptist Church is serious, funny + very inspiring.  My message is suitable for the person being treated for malignancy + those experiencing other dis-ease, loss, divorce, abuse or other life-altering circumstances.

In the DVD I discuss many things including:

~ Self Discovery . . . it wasn't picked up on my annual mammograms
~ Silence + Prayer
~ Surrendering
~ Confirming the Dis-ease
~ Choosing Joy
~ Participating in the Process
~ No Miracle Healing . . . Taking the Scenic Route
~ Accepting my "New Norm"

The DVD is about 90 minutes long.

Reviews
Featured Products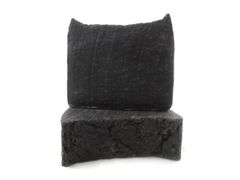 Chaga + Cacao
$15.00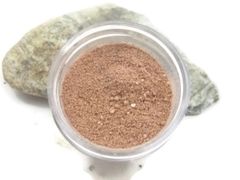 Adzuki Cleansing Grains
$15.00