Premium Laundry Butter (fragrance-free)
Premium Laundry Butter (fragrance-free)
Our Premium Laundry Butter is handmade with a base of 100% coconut oil + other natural cleansing boosting agents.  This laundry butter is a powerful cleanser that will leave your clothes clean + fresh.

Lack of suds when washing clothes was strange to me because I'm used to seeing lather.  Don't let the lack of bubbles fool you!  Being a soap maker I know that suds + lather do not equal cleansing.  Many think it's the bubbles that make things clean . . . but this isn't true. The bubbles in commercial laundry detergents are caused by chemical foaming agents . . . not cleansing agents.
Our premium, super concentrated laundry butter has many benefits:

The first benefit is knowing exactly what's in it.  Our non-toxic laundry detergent is FREE of phosphates + sulfates. Besides having a 100% coconut oil base, it contains other natural cleansing agents.

It's economical . . . 1 tablespoon is all you need for an average-size load of laundry. One quart yields up to 54 loads.

Can be applied directly to stains.  Apply a little of our concentrated laundry butter to the stain in a circular motion, let sit a few moments before washing.

Can be used in front-load and top-load washers.

Comes in fragrance free only.

Is available in a 1 quart environmentally-friendly Ball glass jar or recyclable plastic pail.  If you're local, you can refill your container for a 10% discount.

It's multi-purpose . . . not only does it clean clothes, our natural cleanser cuts grease + can be used to clean counter-tops, stoves, refrigerators, bath tubs, floors, rugs, upholstery + more!

Listing is for 27 oz in a 1 quart glass jar or plastic pail. 

Please specify the container + fragrance.  If you don't make a choice I will send whatever is available.
J. Lexi, LLC
Uncommon Beauty
For external use only.
Reviews
Featured Products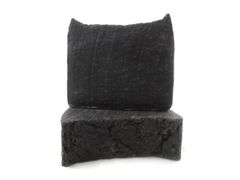 Chaga + Cacao
$15.00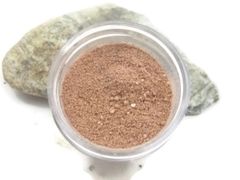 Adzuki Cleansing Grains
$15.00