Probiotic Oil-Free Bath Flower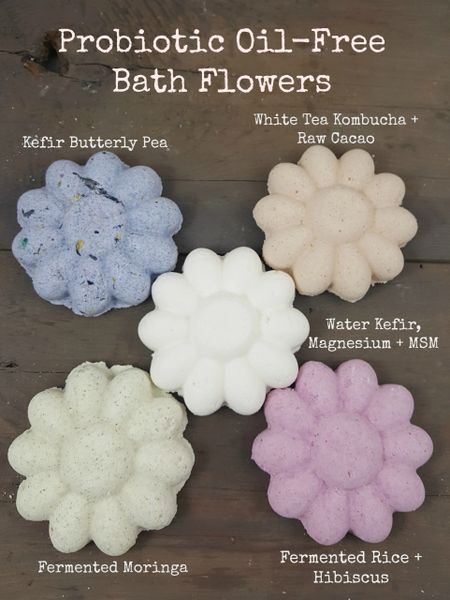 Probiotic Oil-Free Bath Flower
Probiotic Oil-Free Bath Flowers . . .
From the depth of my creative mind, these aren't your mother's bath bombs! Formulated in an oil-free base, our probiotic-derived bath flowers infuse your bath experience with skin-loving, nourishing + fermented goodness! I don't like oil in my bath water, sooo I just eliminated it + replaced it with other ingredients to moisturize + care for skin . . . genius!

In additional to kombucha, vinegar, raw cacao, fermented rice +/or kefir, for an extra benefit our bath flowers include a probiotic-derived patented ingredient to help increase skin's moisture, improve the appearance of rough skin + increase elasticity.
Probiotic Oil-Free Bath Flowers are naturally colored + do not contain sulfates, phathalets, synthetic colors or other nasties. 

Fermented Combinations include:


Fermented Moringa


Kefir Butterfly Pea


Fermented Rice + Hibiscus


White Tea Kombucha Vinegar + Raw Cacao
Ingredients include: baking soda, citric acid + fragrance
 avg net wt 2.5 oz
Reviews
Featured Products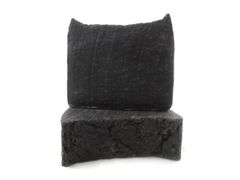 Chaga + Cacao
$15.00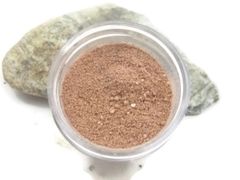 Adzuki Cleansing Grains
$15.00