Raw Probiotic Facial Toner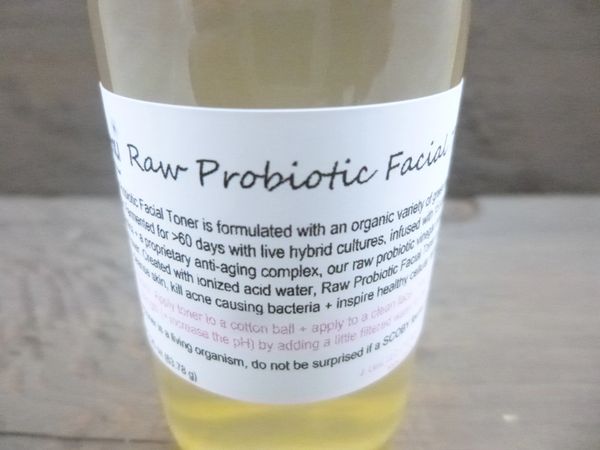 Raw Probiotic Facial Toner
Raw Probiotic Facial Toner is formulated with an organic variety of green tea + cane sugar. Homebrewed + fermented for >60 days with live hybrid cultures, bacillus ferment + a proprietary anti-aging complex, our raw probiotic vinegar makes the perfect facial toner. Created with ionized acid water, Raw Probiotic Facial Toner is pH balanced + helps cleanse skin, kill acne causing bacteria + inspire healthy cellular regeneration.

Vinegar used on the skin has a toning effect, inspiring cellular regeneration by stimulating the small capillaries under the skin. The weak acid gently dissolves the bonds that hold dead skin cells together to create a mild, completely natural acid peel which exfoliates.

Because Kombucha Vinegar is at a lower concentration than regular vinegar (including apple cider vinegar), this toner can be used daily. Its mild antiseptic properties rebalance the skin's natural pH mantle + helps preventing an imbalance of bacteria that can lead to acne.

Raw Probiotic Facial Toner comes in a clear glass bottle. The pH balance is 3.

Our toner is a living organism, do not be surprised if a SCOBY (symbiotic colony of bacterial + yeast) or "Mother" forms in the bottle. You may discard the SCOBY or apply the gelatinous mass to irritated skin.
Directions:  Apply toner to a cotton ball + apply to a clean face.  You may reduce the strength (+ increase the pH) by adding a little filtered water to the cotton ball.
100% home-brewed.  Poured at time of order.
net wt 2.15 oz (60.95 g)
*****************************************************************************************************************************
Using the bounty of nature, we create skin-loving recipes to nourish your hair, face + body! At J. Lexi, LLC we believe ingredients are best as nature created them.   Our holistic natural products are handmade in small batches + contain a combination of fresh, raw fruits, vegetables, probiotics, herbs, botanicals, vitamins, proteins, minerals, superfoods, amino acids, natural moisturizers + more. Our real skin food products help beautify + promote healthy, glowing skin!  Using unique + uncommon ingredients, the goal is to help you achieve a hydrated, exfoliated, moisturized, even-toned + blemish-free complexion.
J. Lexi, LLC
Uncommon Beauty
For external use only. Our products are not intended for use in the diagnosis, cure, mitigation, treatment or prevention of disease.
Reviews
Featured Products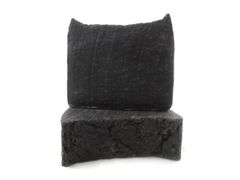 Chaga + Cacao
$15.00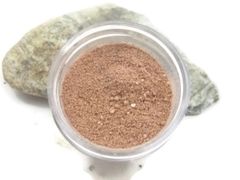 Adzuki Cleansing Grains
$15.00