Rice Water Hydrating Deep Conditioner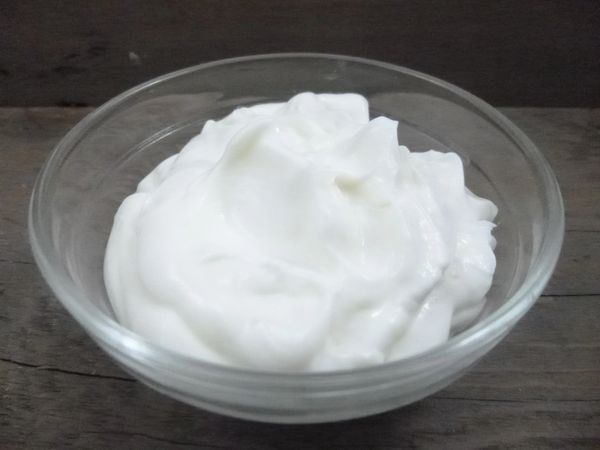 Rice Water Hydrating Deep Conditioner
*********NOW COMES IN A LARGER 8 OUNCE JAR************
Rice Water Hydrating Deep Conditioner is formulated with a base of fermented rice water which is known to improve the condition of the hair, increase elasticity,  soften, detangle + add shine.  This conditioner is perfect for all hair types.
Rice Water Deep Conditioner now contains Fermented Yeast for added strength + help to prevent hair loss. Fermented yeast contains important concentrations of vitamins, minerals and proteins that, when applied, strengthen the hair follicles to fight hair loss + promote growth. The main nutrients found in fermented brewer's yeast for hair health include: Vitamin B. Folic acid.
~ Fermented Rice Water helps restore hair's pH balance, nourishes hair follicles to promote healthy scalp, hair growth + improve the hair's general condition with the added nutrients by the fermentation process.
~ dl-Panthenol known as "ProVitamin B5" or "Pantothenic Acid", strengthens the hair shaft, conditions + adds luster to hair.
~ Hydrolyzed Baobab Protein enhances hair manageability, improves the body + texture of hair, improves feel + dry comb properties, contains cystine for hair strengthening + nourishment
~ Zinc PCA is the leading contributor to having healthy scalp + hair by naturally controlling the production of sebum which helps prevent hair loss, oily scalp + hair, dry hair;  helps eliminate dandruff + helps reduce scalp odor by killing bacteria; and may have anti-aging effects on the scalp. 
Directions: After shampooing, add a modest amount of our concentrated deep conditioner, massage into hair + scalp, cover with plastic cap for >15 minutes, rinse thoroughly with warm water, seal with our rice-enriched leave-in Garden Herbal Hair Rinse + style as usual. 
Can be used as a co-wash.
Ingredients: ionized acid water, rice, btms emulsifier, fragrance, glycerin, gluconolactone+sodium benzoate, broccoli seed oil, sunflower oil, hydrolyzed baobab protein, fermented aloe vera leaf, avocado oil, alkyl esters, dl-panthenol, beet sugar extract, raw wildflower honey, fermented yeast, zinc pca
net wt 7.00 oz (198.45 gr) OR 13 oz (368.54 gr)
********************************************************************************
Our luxury products do not contain lard, fillers, foaming agents, thickeners, parabens, phthalates or other nasties. 
Using the bounty of nature we create skin-loving recipes to nourish your hair, face + body! At J. Lexi, LLC we believe ingredients are best as nature created them.   Our holistic natural products are handmade in small batches + contain a combination of fresh, raw fruits, vegetables, probiotics, herbs, botanicals, vitamins, proteins, minerals, superfoods, amino acids, natural moisturizers + more. Our real skin food products help beautify + promote healthy, glowing skin!  Using unique + uncommon ingredients, the goal is to help you achieve a hydrated, exfoliated, moisturized, even-toned + blemish-free complexion.
J. Lexi, LLC
Uncommon Beauty
Our products are not intended for use in the diagnosis, cure, mitigation, treatment or prevention of disease.
Reviews
Featured Products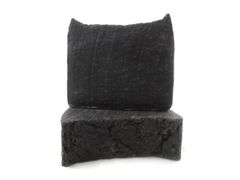 Chaga + Cacao
$15.00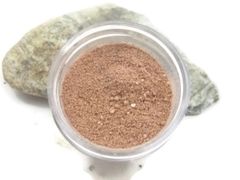 Adzuki Cleansing Grains
$15.00