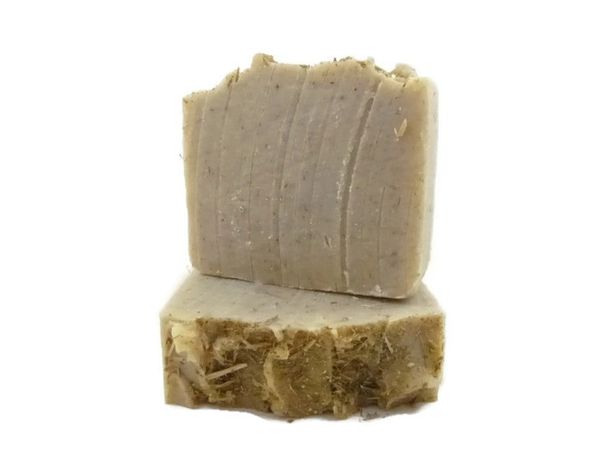 Silica Body Bar
Our Silica face + body bar is a fragrant conditioning vegan bar that does not contain coconut oil. Can be used on face.
Silica is very good at removing waste material, toxins + heavy metals from the body. This makes silica a good addition to any detox program to deeply cleanse your cells. Silica is also said to be an essential anti-aging mineral that is much more than skin deep.


Diatomaceous Earth is 84% Silicon Dioxide (Silica), the most important trace mineral for human health; contains collagen, helps fade age spots; helps beautify skin affected by rashes, itching + acne; and can help restore skin's vitality + youth.



Bamboo has the highest levels of natural silica, is exfoliating + antibacterial.



Babassu Oil has protective, soothing, softening, nourishing, moisturizing + conditioning properties.



Extra Virgin Olive Oil comes from the 1st press of the olive; is an excellent moisturizer + is rich in antioxidants, which helps slow the appearance of aging.
100% handmade using the hot-process method.
Listing is for 1 bar.

Before using read the ingredient list for allergens + sensitivities; patch testing is suggested.
Avoid getting in eyes.
This soap exfoliates to remove dead skin cells.
If using on face, follow with a facial moisturizer including sunscreen.
Ingredients: extra virgin olive oil, castor oil, alkaline water, babassu oil, food-grade sodium hydroxide, palm kernel oil, diatomaceous earth, fragrance, bamboo, sodium lactate, corn silk
avg net wt 7 oz (198.45 g)
J. Lexi, LLC
Uncommon Beauty
Our products have not been reviewed by the FDA + are not intended for use in the diagnosis, cure, mitigation, treatment or prevention of disease.
Reviews
Featured Products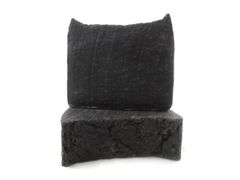 Chaga + Cacao
$15.00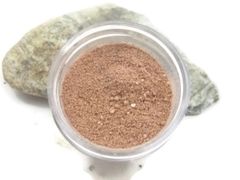 Adzuki Cleansing Grains
$15.00