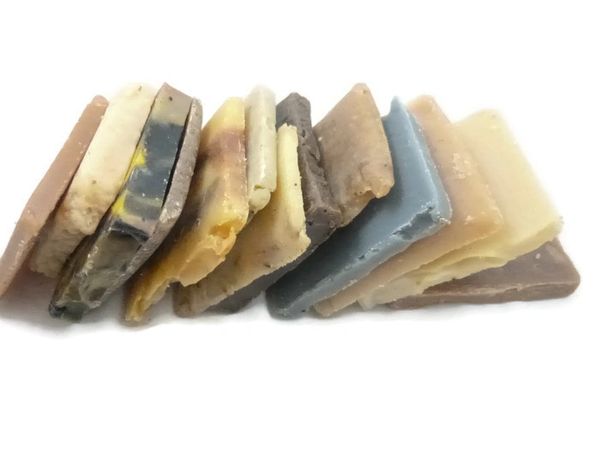 Soap Odds + Ends
Many have wanted to try our soaps but didn't know which one to choose.  We've solved the challenge by making various soap odds + ends available.   The supply of soap ends is limited, so get yours today!
We choose the soap odds + ends to send.  Each soap odd + end is individually wrapped + labeled with the name of the soap.  This set includes body bars only.
100% holistically handmade.  Listing is for 1 pound of different soap odds + ends.

Before using read the ingredient list for allergens + skin sensitivities; patch testing is suggested.
Many of these soaps exfoliate to remove dead skin cells.  Avoid getting in eyes.  If using on face, follow with a facial moisturizer including sunscreen.
List your requested soap selections in the notes section of the order. If they're available, I'll send 'em. 
If no specific soaps are requested, I will close my eyes + pick 'em.

J. Lexi, LLC
Uncommon Beauty
For external use only.
Our products have not been reviewed by the FDA + are not intended for use in the diagnosis, cure, mitigation, treatment or prevention of disease.
Reviews
Featured Products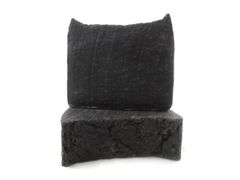 Chaga + Cacao
$15.00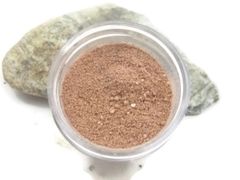 Adzuki Cleansing Grains
$15.00