Sulfur + Salicylic Acid (face + body bar)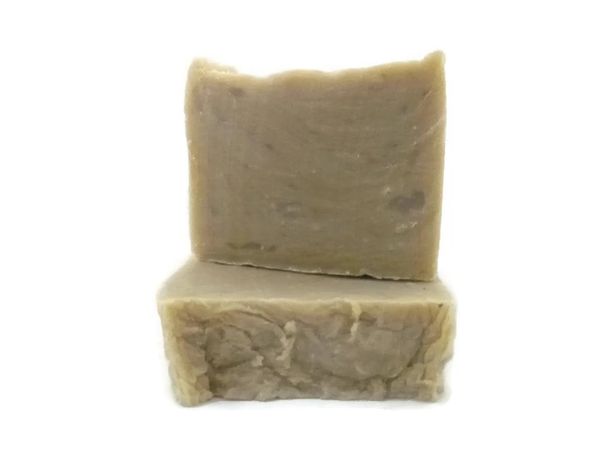 Sulfur + Salicylic Acid (face + body bar)
Sulfur + Salicylic Acid was created with facial + body acne or "bacne" in mind.  We used low to non-comedognic oils + butters to cleanse, help treat acne + exfoliate to reveal beautiful, smooth + blemish-free skin.  Also included are ingredients to help with cell regeneration + scar tissue elasticity.  Rosewood essential oil helps reduce acne-causing bacteria.
You've asked for it + we delivered!
Sulfur + Salicylic Acid now comes in two sizes:  a 7 oz body bar + a 3.60 oz facial bar
(choose your size in the drop-down menu)


Sulfur (sublimed) has antiseptic properties used to cleanse the skin; helps heal diaper rash, cradle cap, acne, eczema, ringworm +  scabies and is one of the main minerals existing in your body.

Salicylic Acid helps to exfoliate skin + encourages cell turnover for a smoother complexion to reveal healthy, new skin; prevents pores from clogging by slowing the shedding of cells inside hair follicles, which helps prevent acne by breaking down whiteheads + blackheads; stimulates collagen + reduces the depth of wrinkles + mild signs of aging.

Hemp Seed Oil is great to achieve soft, smooth + hydrated skin; relieves acne, minor abrasions, psoriasis + eczema and prevents moisture loss

Rosewood Essential Oil consists of anti-viral, anti-bacterial along with anti-fungal + anti-infectious properties making it nice for wound healing; benefits wounded skin by increasing the scar tissue elasticity +  cell regeneration. The balancing properties of rosewood oil when applied to the face in proper dilution, helps heal boils, pimples, acne + blackheads and reduces future outbreaks with continued use. Its' anti-infectious property help control infection in these conditions and is used for insect bites, cuts and scrapes also.

Ucuuba Butter is an emollient said to have anti-inflammatory + antiseptic properties; is ideal for treating acne, eczema + dry or irritated skin; is exceptionally rich in essential fatty acids; is considered to have anti-aging properties + can be used to replenish tone + moisture to dry + mature skin.
100% holistically handmade using the hot-process method.
In the past this bar was made the cold-process method, using the same recipe,
I switched to the hot-process method + the look of the bar is smoother.
Listing is for 1 bar.

Before using read the ingredient list for allergens; patch testing for skin + sensitivities is suggested.
Avoid getting in eyes. 
This soap exfoliates to remove dead skin cells. 
After using on face, follow with a facial moisturizer with sunscreen.
Ingredients:  raw goat milk, extra virgin olive oil, babassu, castor oil, hemp seed oil, food-grade sodium hydroxide, ucuuba butter, shea butter, sulfur powder sublimed, fresh aloe vera gel, raw wildflower honey, essential oil blend, allantoin, sodium lactate + salicylic acid
avg net wt 3.70 oz (104.89 gr)

****************************************************************************
We use food-grade sodium hydroxide (lye) in our products.
While we keep our recipes consistent, the beauty of handcrafted soap is that no two bars are exactly the alike.  The color + design varies from batch-to-batch + bar-to-bar . . .
To ensure "clean" soap, our products are sealed in a protective + breathable polyofin covering.
To properly care for your soap + extend its shelf life, dry between uses on a natural soap saver or draining soap dish.  Do not let the soap sit in water.
Glycerin + Moist Soap . . .
Due to a high content of natural humectants (like glycerin, sugar, honey, etc.), a quality conditioning bar of handmade soap will often "sweat" in humid weather.  Humectants draw "moisture" from the air onto itself.  In skin care "moisture" is a good thing!  If your soap gets a little damp, it's OK to use; it's just the glycerin + other humectants doing their job.  When the weather clears, the soap will dry + return to normal.  Keep unused soap in a dry place, like a drawer.
****************************************************************************
Using the bounty of nature, we create skin-loving recipes to nourish your hair, face + body! At J. Lexi, LLC we believe ingredients are best as nature created them.   Our holistic natural products are handmade in small batches + contain a combination of fresh, raw fruits, vegetables, probiotics, herbs, botanicals, vitamins, proteins, minerals, superfoods, amino acids, natural moisturizers + more. Our real skin food products help beautify + promote healthy, glowing skin!  Using unique + uncommon ingredients, the goal is to help you achieve a hydrated, exfoliated, moisturized, even-toned + blemish-free complexion.
Wishing you love, peace, blessings + health.
J. Lexi, LLC
Real Food for Healthy Skin
+ Uncommon Beauty
For external use, only.
Our products have not been reviewed by the FDA.  They are not intended for use in the diagnosis, cure, mitigation, treatment or prevention of disease.
Reviews
Featured Products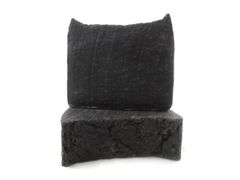 Chaga + Cacao
$15.00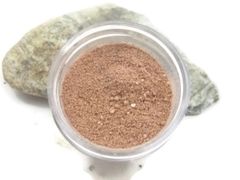 Adzuki Cleansing Grains
$15.00